Bridport
Pubs & Restaurants
Bridport is one of the best spots in Dorset for fabulous food and drink. The foodie scene has really come to life here over the past few years, and it really makes the most of the wonderful local produce the area has to offer.
The Bridport restaurant, pubs,and cafes listed below offer something for all tastes. Whatever you do, don't leave this town without sampling some of these!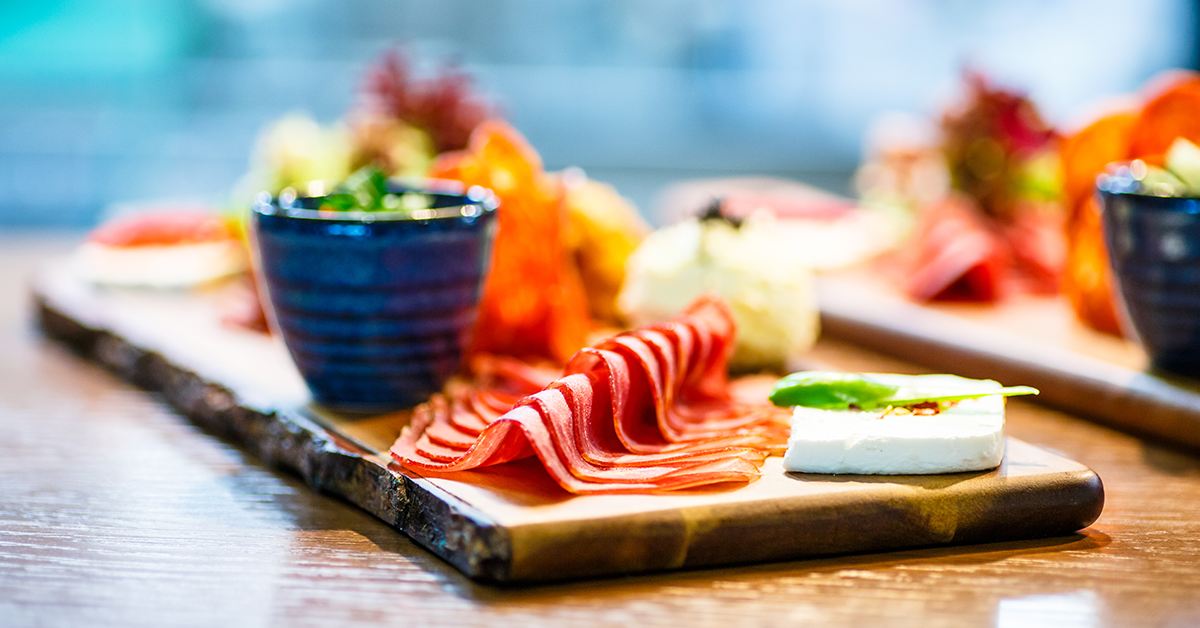 Other Things to do in Bridport
You can also explore all of the Bridport venues on our Bridport Map.
Bridport Events
Explore Bridport Pubs & Restaurants
Click on a map location to reveal further details...