Looking for things to see and do in Bridport?
There are fabulously flourishing street markets on Wednesdays and Saturdays, which offer fresh fruit and veg, vintage clothing, fabrics and bric-abrac.
Learn about the town's history in Bridport Musem or visit Mapperton, a glorious sandstone manor house and gardens.
Bridport town centre is an attrraction in its own right. With local produce at the heart, there's a great foodie scene, arts and crafts are also a part of the mix and a visit to the town is a cultural experience not to be missed.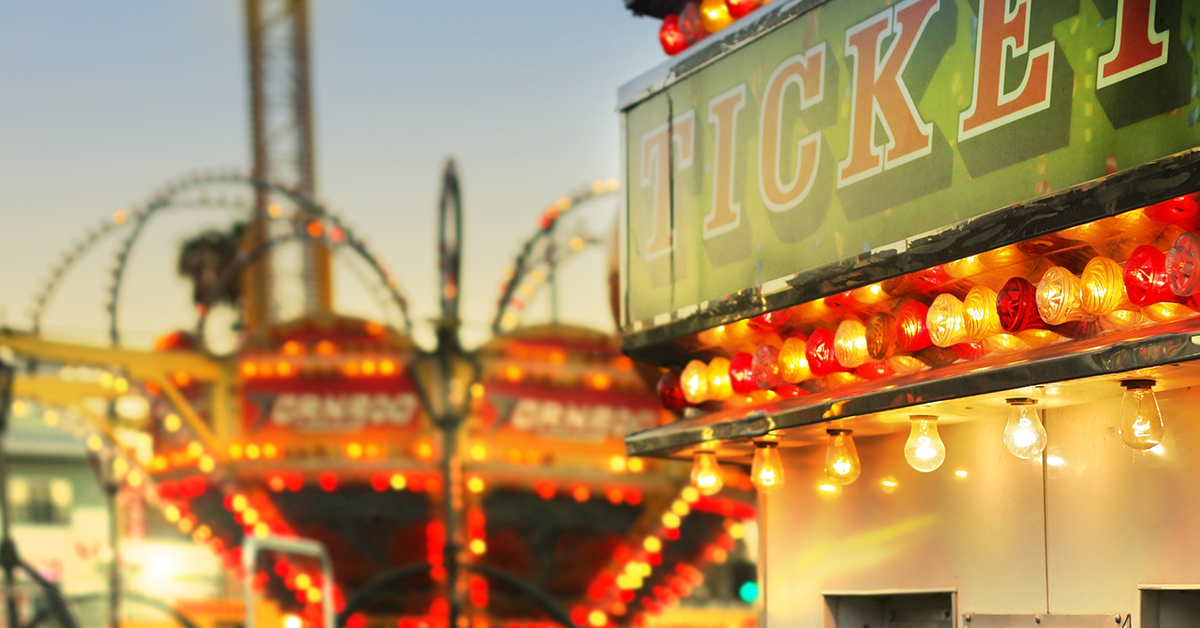 Other Things to do in Bridport
You can also explore all of the Bridport venues on our Bridport Map.
Bridport Events
Explore Bridport Attractions
Click on a map location to reveal further details...