Bridport
Shops & Services
Shopping in Bridport is a rare treat - the streets and pavements in the town centre are plenty wide enough to make for easy window shopping and you'll love browing the market stalls on Wednesdays and Saturdays.
The markets offer you the opportinity to discover excellent food, drink, arts, crafts and bric-a-brac.
There is a big arts and crafts scene in Bridport, and as such youll find many shops offering one-off items that you just won't want to leave behind!
For a taste of what's on offer, a selection of Bridport shops appears below.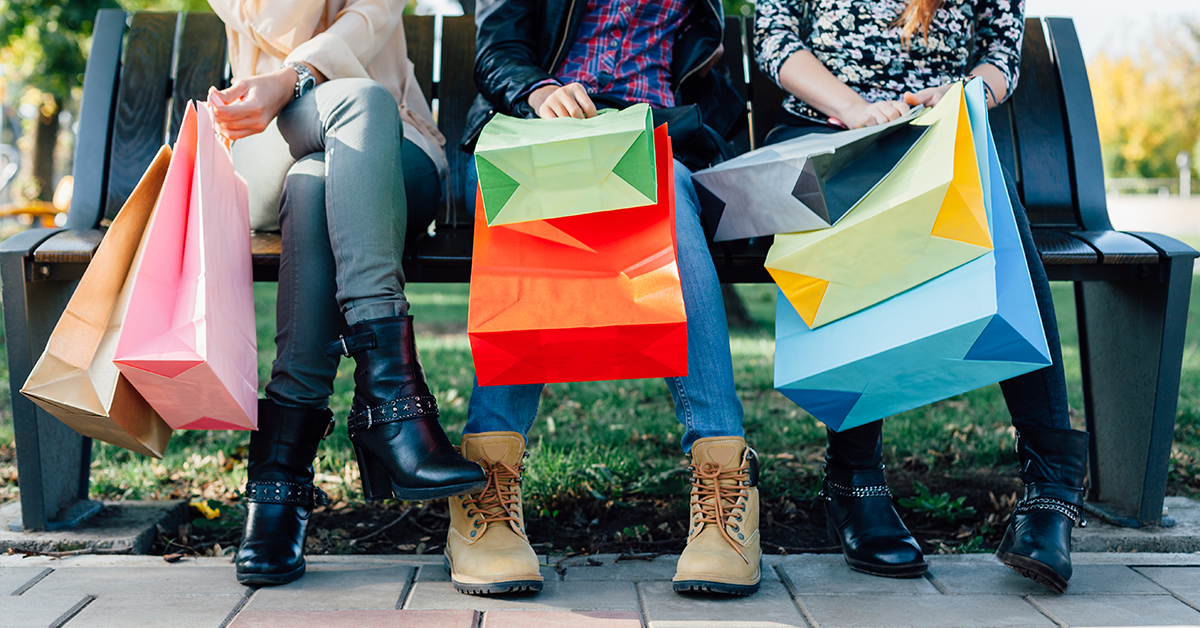 Other Things to do in Bridport
You can also explore all of the Bridport venues on our Bridport Map.
Bridport Events
Explore Bridport Shops & Services
Click on a map location to reveal further details...