Events and what's on in
Swanage
View Swanage Events by Date:
The next 1 events in Swanage appear below.
14 December 2018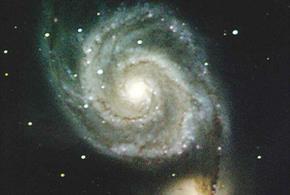 View the stars at the Learning Centre, Durlston Country Park from 7.30pm to 9pm. Phone 01929 424443 on the day to confirm. £3 charge.
Latest Swanage Features
The latest Swanage articles from Resort Dorset are previewed below.
More articles available in the features section.