Cranborne Chase Becomes the World's 14th Dark Sky Reserve
22 October 2019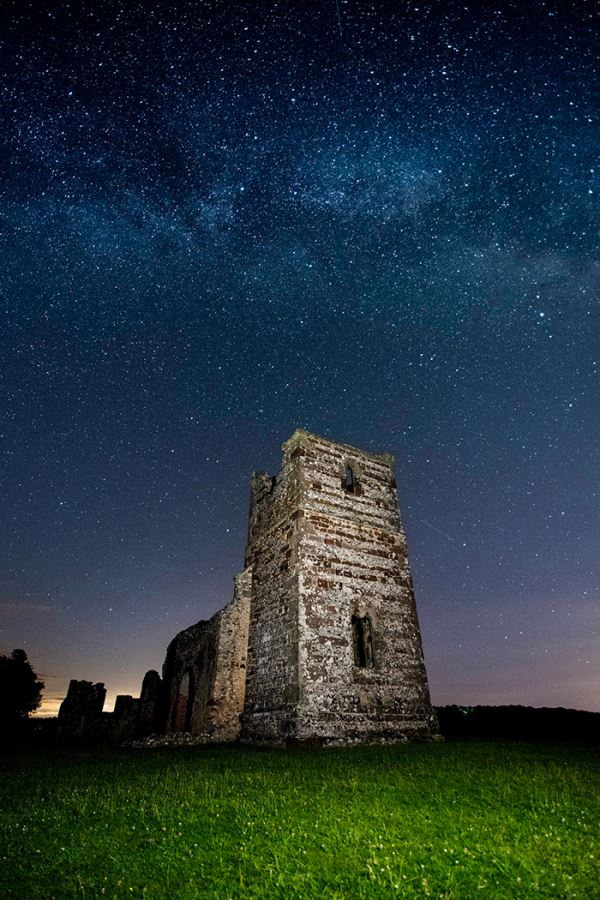 Cranborne Chase is a designated AONB (Area of Outstanding Natural Beauty) that covers 380sq miles of land across Dorset, Somerset, Wiltshire and Hampshire, with Cranborne bordering the South perimeter. Cranborne Chase has recently been awarded its status as an International Dark Sky Reserve in October 2019, becoming the 14th Dark Sky Reserve in the world.
A Dark Sky Reserve is a status that is given to an area of either public or private land that optimises levels of light pollution by emitting as little light as possible, creating a clear night skies that allows us to better visualise the solar system, along with many other benefits.
Cranborne Chase has continually made both short and long-term efforts to ensure that the surrounding area is polluted by minimal light. As well as giving the public the opportunity to gain a clearer view of what is beyond planet Earth, something that many areas do not benefit from, there are many reasons as to why Cranborne Chase being a Dark Sky Reserve is good for our planet and us as humans.
Dark Sky Nature Reserves allow for better educational resourcing to those wanting to learn, contribute to science developments and practices, benefit wildlife (light can directly kill a number of birds and insects!). All in all, Cranborne Chase, as well as the other 13 Dark Sky Reserves on planet Earth drastically reduce the unneeded financial costs of the light we produce. Chasing Stars states that wasted light, shining on things that do not need to be illuminated equates to £1 billion. Saving light means saving energy, which provides the environment with additional benefits.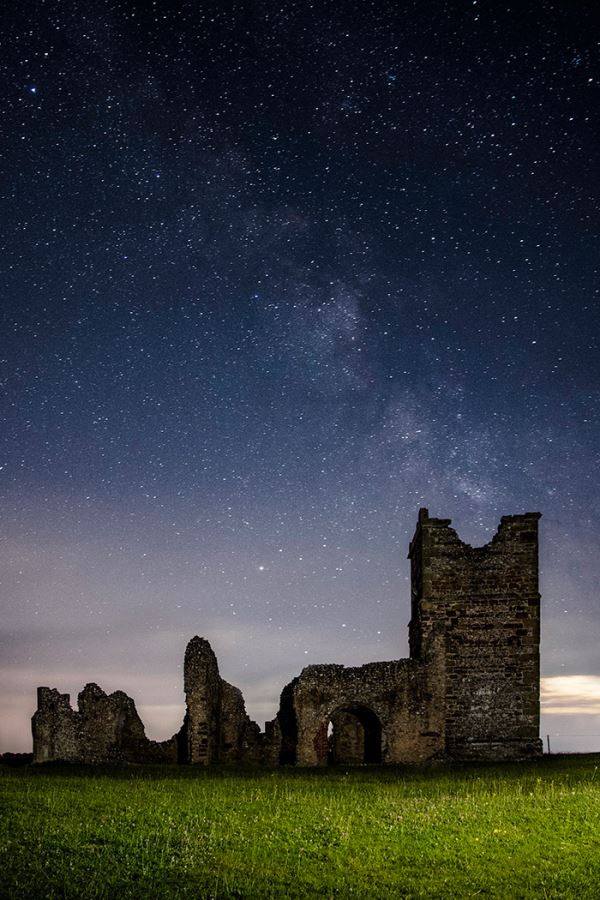 You now know where THE place to go stargazing is! Top work, Cranborne Chase.
Please share or leave a comment
Latest Features
Places to Go
Find places to go and things to do in Dorset using the options below.
Dorset Events
Sign up for Resort Dorset offers, events and news by email
Your data will only be used to send relevant information relating to Resort Dorset magazine and digital platforms. We will not share your data with any third parties, and you can of course unsubscribe at any time. Please see our full
privacy policy here
.