Things to do in
Cranborne
Visitor information for Cranborne in
Dorset
Set in some of Dorset's most beautiful countryside, the peaceful village of Cranborne is off the beaten track and well served by two traditional inns, a well regarded restaurant with rooms, a village store, book shop and a garden centre with its own cafe. The Manor House at the Cranborne Estate is home to Viscount Cranborne, eldest son of the 7th Marquess of Salisbury. Built in the 12th century as a hunting lodge for King John, the Manor House has, in its past, welcomed several monarchs who came to stay to enjoy the thrill of the hunt in the surrounding countryside. Whilst the house isn't open to the public, the 17th century gardens are open each Wednesday between 1st March and 30th September from 9am - 5pm (last entry 4pm).
The profusion of shrubs and flowers, both cultivated and wild, offer colour and scents throughout the season and will delight any keen gardener. Walkers may like to download the Estate walks leaflet which offers a choice of three walks around the Estate and village, with a map showing the routes and information about each one. This is available here.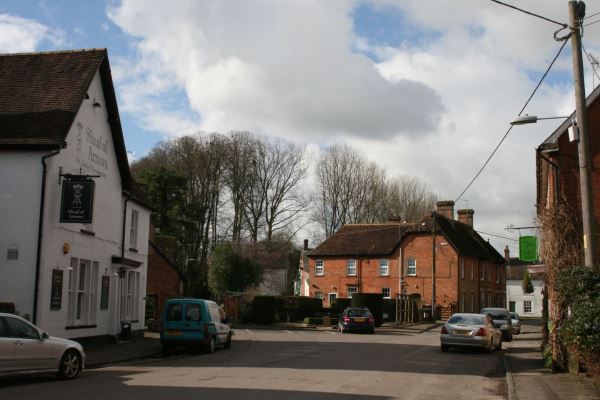 Places to Go
Find places to go and things to do in Cranborne using the options below.

Cranborne Pubs & Restaurants
You can also explore all of the venues on our Cranborne Map.
Cranborne Events
Latest Cranborne Features
26 Mar 2018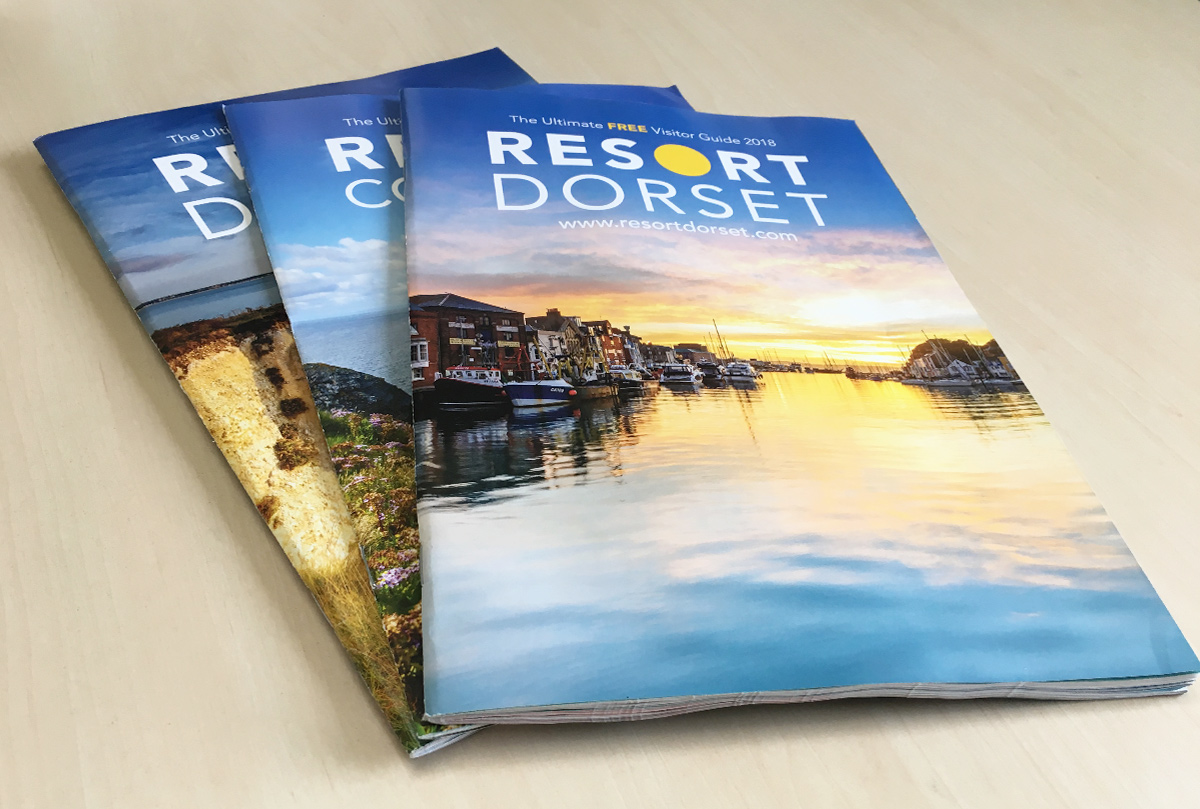 The popular Resort Dorset magazine for 2018 is out today. Our free title offers visitors the chance to discover all the best things to see and do across the county. Resort is packed with great attractions, activities, food and drink, shopping, events and more ideas for great days out. You'll also find lots of money-saving vouchers! Keep an eye out for the bright yellow dispensers and pick up your copy soon - they'll be found in many hotels, holiday parks, shops, ...
Read more...
More articles available in the features section.