Keep active and have fun when you're on holiday in Weymouth. From water sports and boat trips to bingo and mini golf - there are enough activities on offer to suit all ages and tastes.
As a seaside town, it's perhaps not surprising that waterborne activities are popular choices. Scuba diving, kayaking, fihsing and stand-up paddle boarding are all a part of the mix.
If you're more of a landlubber then Weymouth doesn't disappoint either. Horse riding, coasteering, bowling are all on offer. Here's a selection of activities to get you started...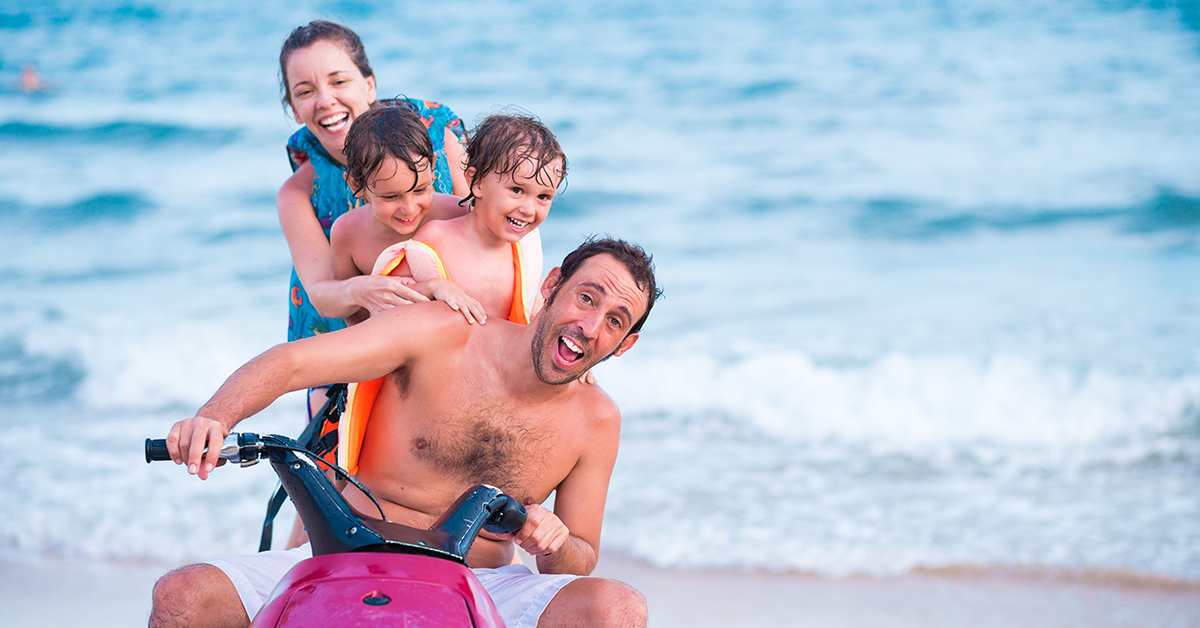 Other Things to do in Weymouth
You can also explore all of the Weymouth venues on our Weymouth Map.
Weymouth Events
Explore Weymouth Activities
Click on a map location to reveal further details...