Art in Dorset: Craft Your Creativity
18 June 2019
We believe that local art deserves all of the credit it's due, which is why we're showing you many of the ways you can get creative with art in Dorset.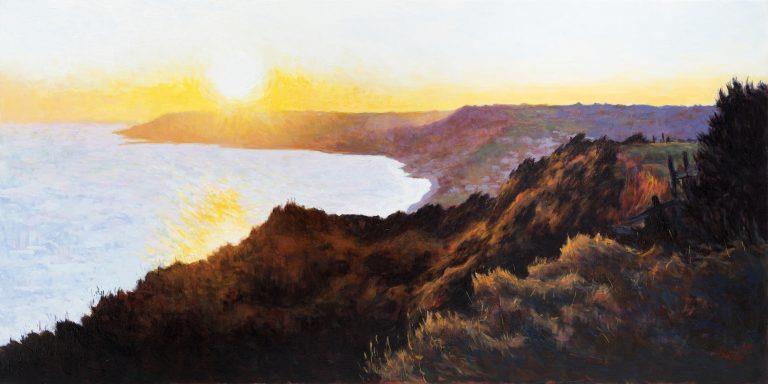 There are lots of talented artists around the area, and much of their work is showcased at art galleries across Dorset - you're also likely to discover the talent at events throughout the year.
With plenty of exciting art and creative events taking place in Dorset in the coming months, it's a great opportunity to get involved, socialise and have lots of fun with so much to do. Creative activities are available for everyone, where services such as cafés that offer a quirky environment for kids to learn and develop their skills where you can join in or simply sit back, relax and sip on a cup of tea. Though, art activities are available for all abilities and ages. It's bound to be an interesting and fun-fuelled day wherever you go!
Art Galleries in Dorset
Upcoming Events
Sorry, no events found – it's possible that the events have now passed.
Please share or leave a comment
Latest Features
Places to Go
Find places to go and things to do in Dorset using the options below.
Dorset Events