Dorset Food Festivals
22 July 2019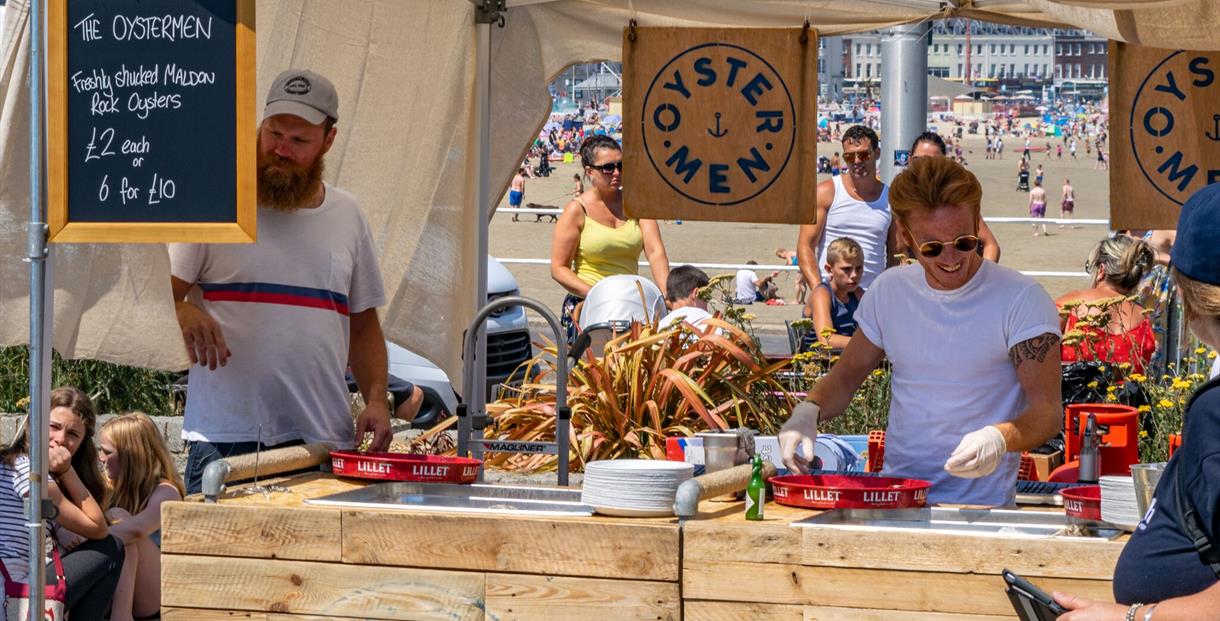 In Dorset, things are pretty simple – we love food.
Our food festivals have been growing each year and include incredible events such as the hugely successful Dorset Seafood Festival. Good weather, socialising, enjoying the beauty of Dorset and, most importantly, some pretty amazing food and drink all make for a great time, which is why more people are attending Dorset food festivals each year.
Dorset is abundant with top-quality food and drink producers, and Dorset food festivals are a great way to discover a tasty range of local produce, plus you may even get to meet the maker.
So, whether you're up for a chilli challenge, are a seafood fanatic, have a soft spot for cheese or you're just a general foodie, we're sure there's a memorable day out for all of you—take a look at upcoming food festivals below.
Please share or leave a comment
Latest Features
Places to Go
Find places to go and things to do in Dorset using the options below.
Dorset Events