Blue Monday
09 January 2023
The third Monday in January (the 16th this year) is recognised as the gloomiest day of the year. So, if you are likely to feel the effects of 'Blue Monday', let's see if we can find a way to help make it more bearable with a few ideas to lift your spirits.
1. Take a walk, but plan ahead, look at the weather forecast and consider your route. If you fancy getting your heart pumping then head to Symondsbury, Bridport and trudge up Colmer's Hill; the rewarding views will simply take your breath away (that's if you have any left after climbing the hill!). For those looking for something more gentle then Dorset has plenty of easy walks, from a stroll along the prom in one of Dorset's seaside towns, a walk around an RSPB reserve, or why not take a look at Durlston Country Park; the Woodland Walk is said to be one of the most accessible routes. For more details click here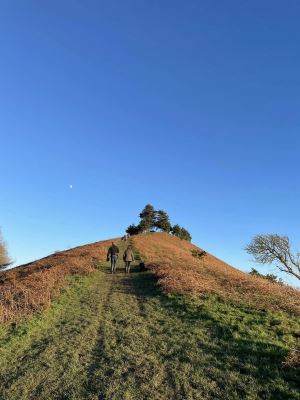 2. Meet up with a friend — a cup of tea and some congenial company is good for the soul. Whether it is morning, afternoon or evening, find a moment to spend time with someone who brings you joy. If it can't be in person, put the kettle on and pick up the phone, you could make someone's day with your tantalising conversation.
3. Exercise — not trying to preach, or suggest you run a marathon. But it's true that exercise releases the endorphin hormone within the brain, which helps lift your mood. And the bonus is it can help with stress too, so a good way to support your mental health. If you don't fancy the gym why not take a look at some of the fun local classes on offer, or just get outdoors and go for a stroll, you don't have to be Mr Motivator!
4. Learn a new skill! There is so much to have a go at here in Dorset, from stone carving at The Burngate Purbeck Stone Centre, to learning to sail at the Weymouth & Portland Sailing Academy. Maybe it's something more educational you are looking for? Perhaps you have always wanted to learn a new language? Many colleges have short courses for anyone to enrol in, and it doesn't hurt to take a look.
5. Plan your 2023 holiday or, if you are lucky, holidays. Dorset is the perfect place to spend your free time, whether you are a fan of the seaside or rural life. There is accommodation to suit all budgets and desires, from camping, caravanning, luxury lodges, shepherd huts, bed and breakfast to boutique hotels. It is always nice to have something to look forward to, and the Resort magazine can help you plan your days while you are here!
6. Write a letter, either ahead of Blue Monday or on the day, write to a family member or a friend you haven't spoken to in some time. Imagine the pleasure that little note may bring when it arrives. You may think you haven't a lot to say, but once that pen touches the paper you are away and you'll soon be out of space.
7. Mood food — OK, so we don't all like to cook, but if you do, why not dig out a cook book from the back of the cupboard, find a new recipe and in the words of a celebrity chef, bish bash bosh you have some pukka tukka (sorry)!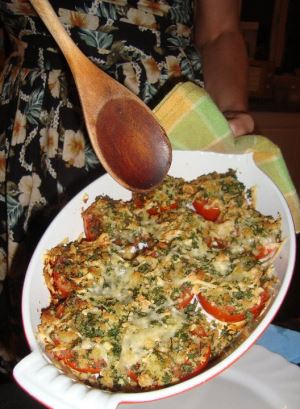 8. Music — whether you are working on your own tapping away on your computer or cooking dinner for the family, pop on some great feel-good tunes and let your inner Whitney Houston out!
9. Gardening — OK, I hear you, the garden in January isn't always that appealing, but if the weather is right then it could be the perfect time to dig up those weeds, prune your fruit trees, wash down the greenhouse and clean up your pots. It's a great feeling getting things shipshape and ready for spring. Is that a daffodil I see?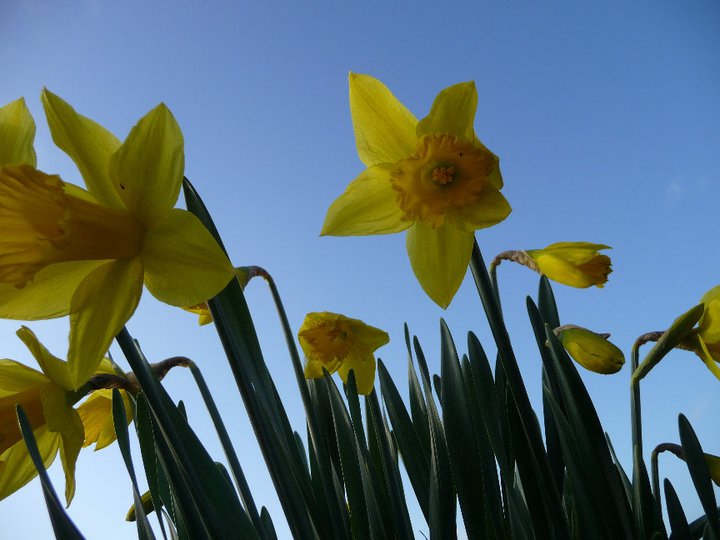 Please share or leave a comment
Latest Features
Places to Go
Find places to go and things to do in Dorset using the options below.
Dorset Events
Sign up for Resort Dorset offers, events and news by email
Your data will only be used to send relevant information relating to Resort Dorset magazine and digital platforms. We will not share your data with any third parties, and you can of course unsubscribe at any time. Please see our full
privacy policy here
.