Dining Out in Weymouth
16 August 2017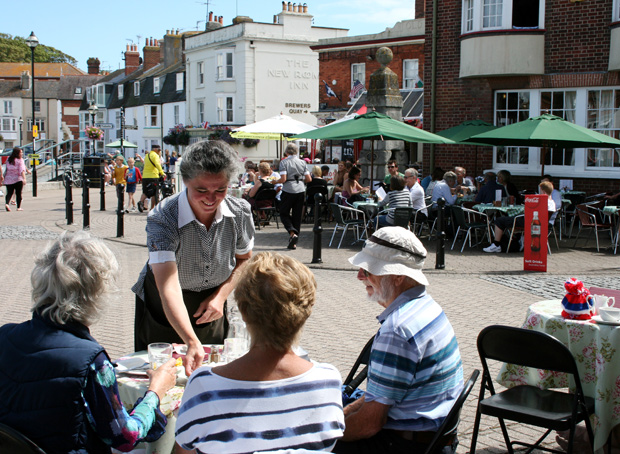 Weymouth has many great places to eat out, with a wide variety of cuisine on offer. Whether you enjoy seafood and shellfish, or prefer a vegetarian option, you're guaranteed to find what you're looking for in Weymouth.

We've compiled a list of some of the very best pubs and restaurants in the area to keep you and your family happy during your stay.
Please share or leave a comment
Latest Features
Places to Go
Find places to go and things to do in Dorset using the options below.
Dorset Events