What's on your map?

Attractions

Activities

Eats & Drinks

Shops & More

Holiday Homes

Special Offers
Use the interactive map of Lyme Regis above to discover great things to see and do. You can control what's on your map by using the controls - just click on a map icon for more information.
You can also explore the full Dorset map for even more inspiration.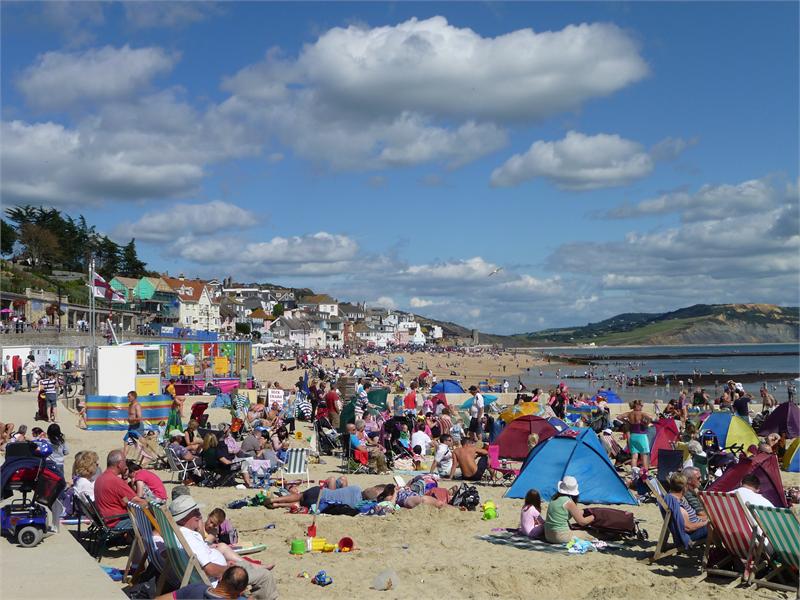 Things to do in Lyme Regis
Latest Lyme Regis Features
More articles available in the features section.