What's on your map?

Attractions

Activities

Eats & Drinks

Shops & More

Holiday Homes

Special Offers
Use the interactive map of New Forest above to discover great things to see and do. You can control what's on your map by using the controls - just click on a map icon for more information.
You can also explore the full Dorset map for even more inspiration.
Latest New Forest Features
24 Jul 2018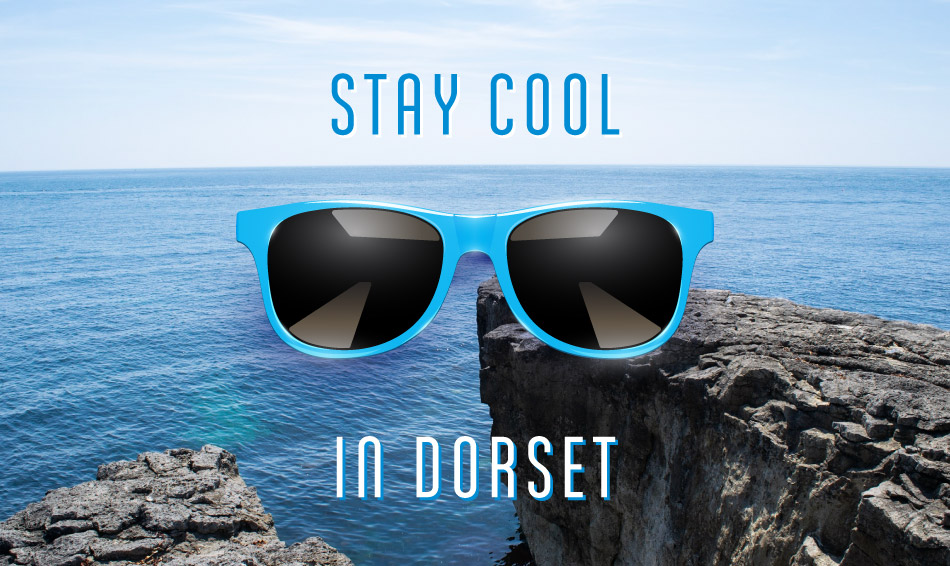 Dorset's beaches and public spaces provide plenty of opportunity to soak up the rays during a heatwave. But keep an eye out for Met Office advice and take care not to spend too long in the sun. If you're looking for indoor attractions, some shade and a cooler way to spend a day in Dorset, then take a look at a selection below. Get active with trampolining, children's soft play centres and indoor pools or explore some of the fascinating museums Dorset has to ...
Read more...
26 Mar 2018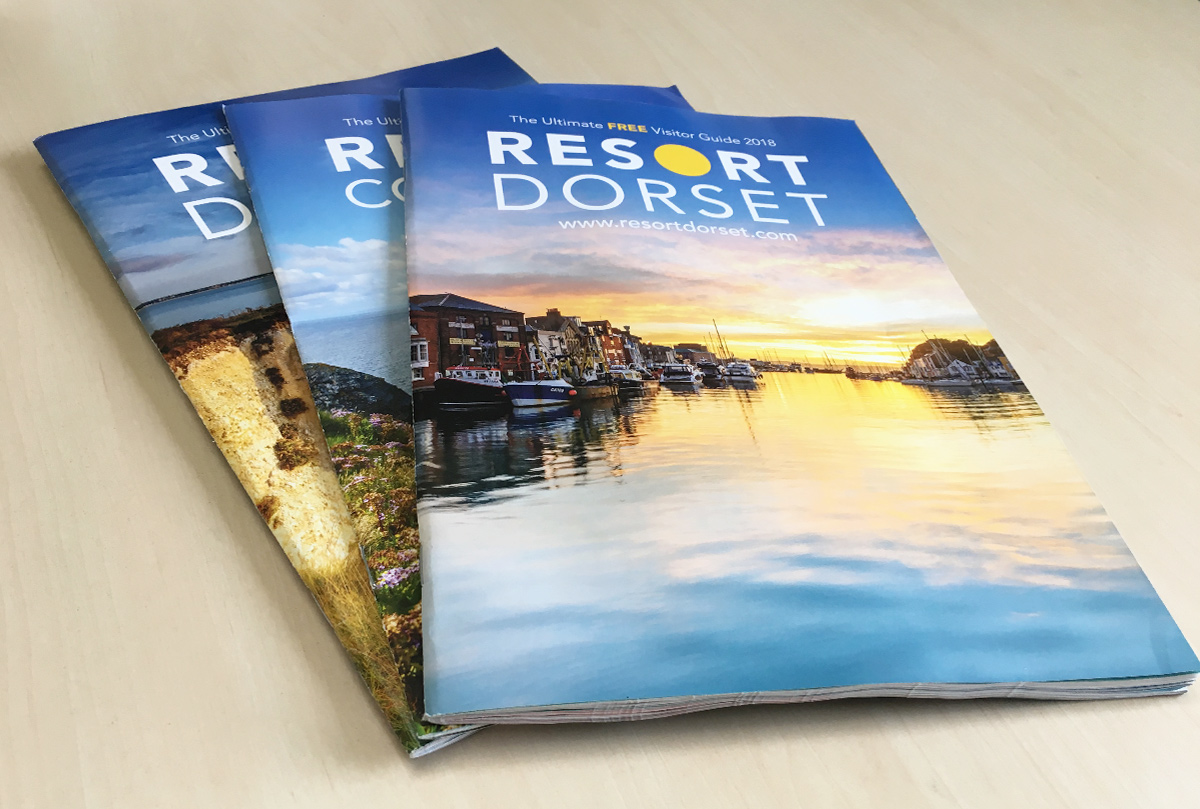 The popular Resort Dorset magazine for 2018 is out today. Our free title offers visitors the chance to discover all the best things to see and do across the county. Resort is packed with great attractions, activities, food and drink, shopping, events and more ideas for great days out. You'll also find lots of money-saving vouchers! Keep an eye out for the bright yellow dispensers and pick up your copy soon - they'll be found in many hotels, holiday parks, shops, ...
Read more...
More articles available in the features section.