Things to do in
Gillingham
Visitor information for Gillingham in
Dorset
Gillingham makes an excellent base for exploring North Dorset, Wiltshire and Somerset, with good communications by road and rail.

The town's St Mary's church was built over 900 years ago but was largely rebuilt in the 1830s. The chancel is the only ancient part remaining, dating from the 14th century. Another interesting building is Wyke Hall, parts of which date from Tudor times.

John Constable brought fame to the town bridge after painting it when he visited Gillingham in 1823. Some of his works can be viewed in the town museum.

Many industries thrived in Gillingham in the Victorian age, including brick and pottery, engineering and brewing and the town has steadily expanded in the 20th century with many new housing developments.

Close to Gillingham is the famous National Trust House and Gardens at Stourhead, a must for any visitor to the area. The landscaped gardens and lakes are spectacular and the mature woodland on the surrounding estate offer splendid country walks. The magnificent interior of the house includes furniture by Chippendale and an extensive picture collection.
Places to Go
Find places to go and things to do in Gillingham using the options below.
You can also explore all of the venues on our Gillingham Map.
Gillingham Events
Latest Gillingham Features
26 Mar 2018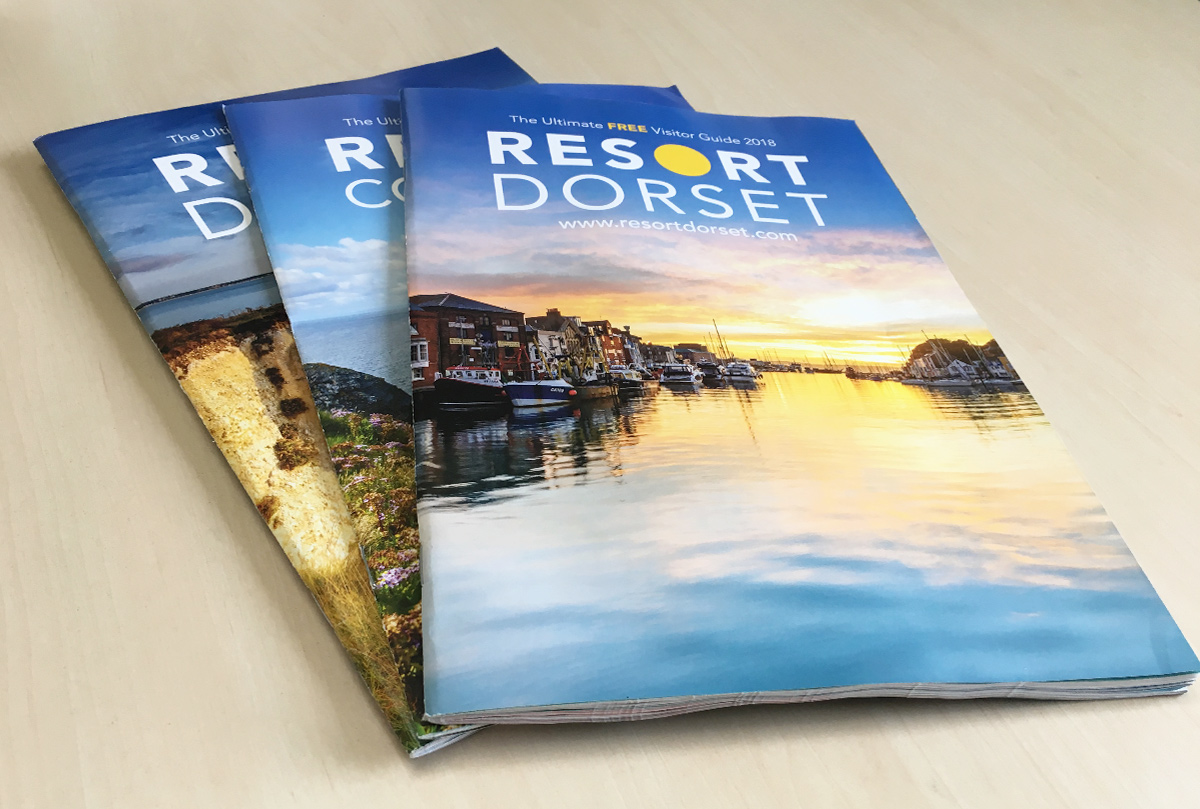 The popular Resort Dorset magazine for 2018 is out today. Our free title offers visitors the chance to discover all the best things to see and do across the county. Resort is packed with great attractions, activities, food and drink, shopping, events and more ideas for great days out. You'll also find lots of money-saving vouchers! Keep an eye out for the bright yellow dispensers and pick up your copy soon - they'll be found in many hotels, holiday parks, shops, ...
Read more...
12 Feb 2018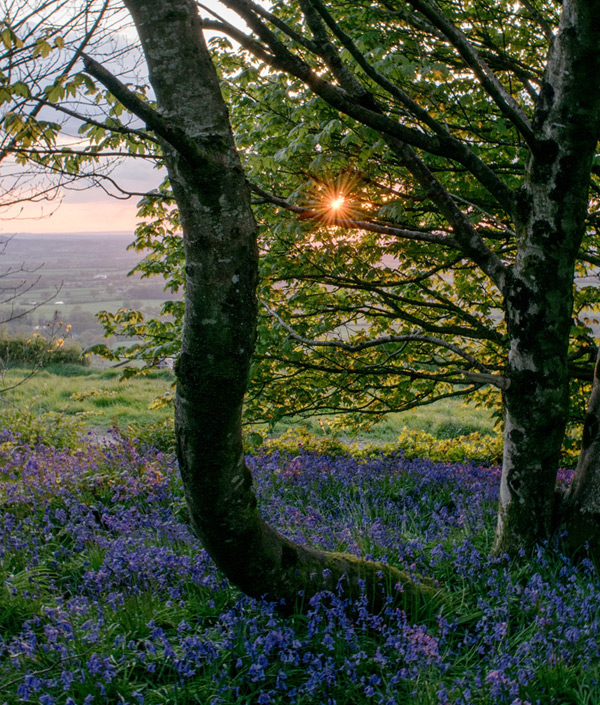 Escape to the Dorset countryside and breathe in the fresh air as you gaze over a landscape that looks untouched by time; you can just imagine days gone by, when horses pulled the plough and milk churns were left at the farm gate awaiting collection. Rural Dorset sits to the north and east of the county and is made up of rolling hills, chalk downlands, flower meadows, heathlands, and fertile farmland that produces a variety of crops. The Dorset Wildlife Trust has a number of ...
Read more...
More articles available in the features section.
Sign up for Resort Dorset offers, events and news by email
Your data will only be used to send relevant information relating to Resort Dorset magazine and digital platforms. We will not share your data with any third parties, and you can of course unsubscribe at any time. Please see our full
privacy policy here
.