Snowdrop Sundays - Harbinger of Spring!
William Wordsworth called the snowdrop a 'venturous harbinger of Spring' and visitors who come to Mapperton for Snowdrop Sundays will see sweeps of them in the lower garden. They will also encounter many hellebores – the Lent lily, Corsican and stinking hellebores – all around. Camellias are coming through especially on the north façade of the house where Bow Bells and the single white camellia are already making a show. The early crocus (thomasinianus) is making a blue carpet under the great Acer Griseum beside the camellias; and daffodils are sneaking out.
The Orangery is warm and a delight to sit in with the citrus trees and the tree ferns (dicksonia antarctica and squarrosa) sheltering and the climbing rose, Niphetos, about to flower.
We will be open on Sunday 5 February and Sunday 12 February from 11am to 4pm. The Coach House café will be open offering hot drinks and delicious cakes for you to enjoy after or before your walk. Selected plants, including snowdrops, will also be on sale.
Admission is £5 per adult and under 16s are free. Tickets can be bought on arrival. Don't miss this chance to say goodbye to winter and welcome this first harbinger of Spring!
Nor will I then thy modest grace forget,
Chaste Snow-drop, venturous harbringer
of Spring, And pensive monitor of fleeting years!
More information:
Visit Event Website
Event hosted by:
Beaminster Dorset, DT8 3NR
Tel: 01308 862645
Explore Nearby
Click on a map location to reveal further details...
What's on your map?

Attractions

Activities

Eats & Drinks

Shops & More

Holiday Homes

Special Offers
Latest Beaminster Features...
4 Dec 2019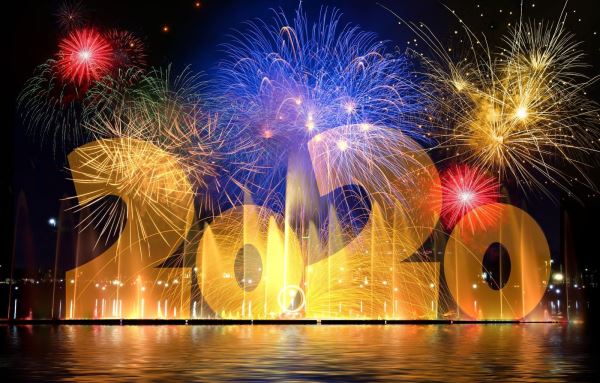 New Year's Eve is a time for celebration. We raise a glass to the year that's gone by, everything we've achieved, and that glass is also raised to the year ahead. It is often spent with family and friends, the ones who have been by our side for last 12 months, and the ones we look to spend the next 12 months with. For many of us, a change is about to happen. We step into the New Year with a fresh vision of exciting things to come. Whatever you're ...
Read more...
More articles available in the features section.
Sign up for Resort Dorset offers, events and news by email
Your data will only be used to send relevant information relating to Resort Dorset magazine and digital platforms. We will not share your data with any third parties, and you can of course unsubscribe at any time. Please see our full
privacy policy here
.