Things to do in
Beaminster
Visitor information for Beaminster in
Dorset
Nestled in a bowl-shaped valley hemmed by rolling green hills, and flanked by the River Brit lies the charming town of Beaminster. An abundance of natural, unspoilt beauty surrounds the town but is also present within, with its relaxed, friendly atmosphere, characterful buildings and range of independent stores and eateries. Just five miles north of Bridport and only ten minutes away from West Bay's coast, it is not in any way distant from neighbours, yet seems a real hidden gem.
Best explored by foot, there are some great circular walks to take around the area, see the Beaminster Ramblers website for routes and maps. Named 'Emminster' in the much-loved novel Tess of the D'Urbervilles, Hardy describes Tess's own journey here as being 'through a more gentle country'. A tranquillity still to be savoured today.
From the greenery and scenery, it's no surprise that the area has been and continues to be agriculturally important and rich in farm life. During the 18th and 19th centuries, Beaminster was well known for its production of the food and fibre crop, flax, which was woven into cloth; so popular, it even became the main supplier of sailcloth for the British Navy. However, these days this picturesque rural town and surrounds lends itself mostly to dairy farming.
To discover more local history, a trip to the delightful little Museum, just off the main road, is essential. Housed in a converted chapel, the Museum takes you on a journey that delves deep into the town's history and its nearby villages. It's open on selected days from Easter to late October. St Mary's Church, too, with its statues and stained glass sheds light on to the area's past.
Beaminster has, historically, been a market town after being granted a charter in 1284, which allowed it to hold a weekly market. Though no market continues, you can be sure to find everything you need here from its array of independent shops. Fresh bread, top-quality meat, fruit and veg, gifts, homewares, and, of course, your everyday essentials.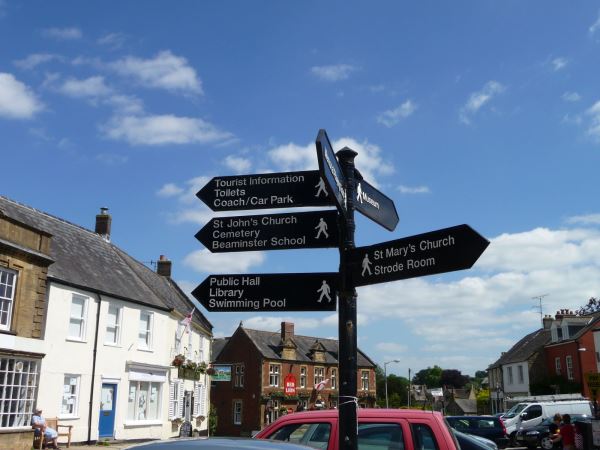 Places to Go
Find places to go and things to do in Beaminster using the options below.
You can also explore all of the venues on our Beaminster Map.
Beaminster Events
Latest Beaminster Features
4 Dec 2019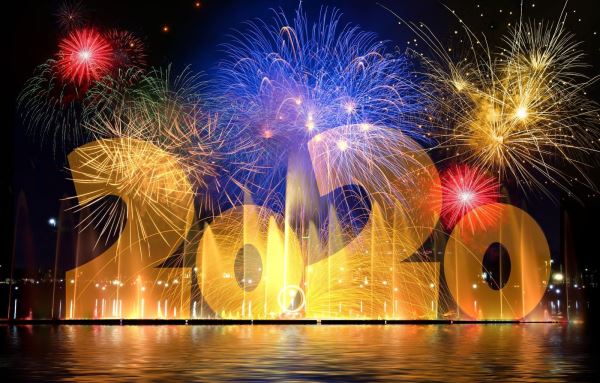 New Year's Eve is a time for celebration. We raise a glass to the year that's gone by, everything we've achieved, and that glass is also raised to the year ahead. It is often spent with family and friends, the ones who have been by our side for last 12 months, and the ones we look to spend the next 12 months with. For many of us, a change is about to happen. We step into the New Year with a fresh vision of exciting things to come. Whatever you're ...
Read more...
More articles available in the features section.
Sign up for Resort Dorset offers, events and news by email
Your data will only be used to send relevant information relating to Resort Dorset magazine and digital platforms. We will not share your data with any third parties, and you can of course unsubscribe at any time. Please see our full
privacy policy here
.