Experience the new magical, after-dark, illuminated trail through the grounds and gardens of the Beaulieu visitor attraction this Christmas.

On selected dates between 23 November - 30 December, the tree-tops will glisten as the gardens and buildings shimmer with seasonal sparkle. There's something for everyone as a one-mile illuminated path winds its way through the grounds in a magical after dark experience. Greeted by the sights and sounds of Christmas, wander beneath unique tree canopies drenched in seasonal colour.

SCENTED FIRE GARDEN
Explore the stunningly lit ruins of the medieval Beaulieu Abbey before pausing at the flickering flames of the scented Fire Garden Cloister for a moment of reflection.

TUNNEL OF LIGHT
Perhaps leave a special Christmas Wish at the Wishing Tree before you continue through the Tunnel of Light festooned by a canopy of over 100,000 twinkling pea-lights.

PALACE HOUSE PANORAMA
Surrounded by sparkling hedges, follow the path towards the Palace House Panorama. The grand country house, home to the Montagu family for centuries, is brought to life by beams of light that dance in time to much-loved Christmas classics.

SINGING TREES
As you wander beneath playful ribbons of colour-changing lights, the mesmerising voices of Singing Trees can be heard in the distance. Rising high into the night sky this festive finale is a cheerful Christmas blast of colour and light.
More information:
Visit Event Website
Event hosted by:
New Forest, SO42 7ZN
Tel: 01590 612345
Explore Nearby
Click on a map location to reveal further details...
What's on your map?

Attractions

Activities

Eats & Drinks

Shops & More

Holiday Homes

Special Offers
What to see and do near Christmas at Beaulieu
Latest

New Forest

Features...
24 Jul 2018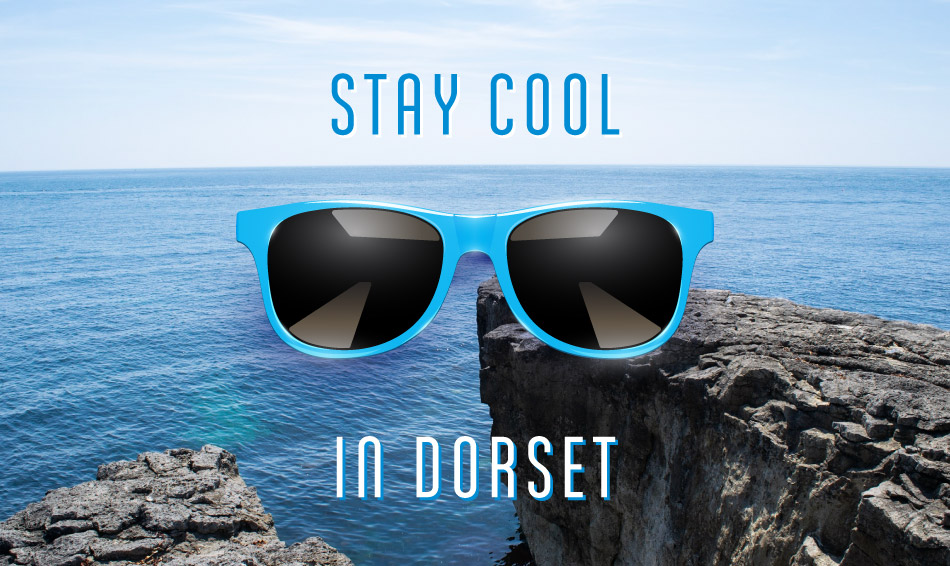 Dorset's beaches and public spaces provide plenty of opportunity to soak up the rays during a heatwave. But keep an eye out for Met Office advice and take care not to spend too long in the sun. If you're looking for indoor attractions, some shade and a cooler way to spend a day in Dorset, then take a look at a selection below. Get active with trampolining, children's soft play centres and indoor pools or explore some of the fascinating museums Dorset has to ...
Read more...
26 Mar 2018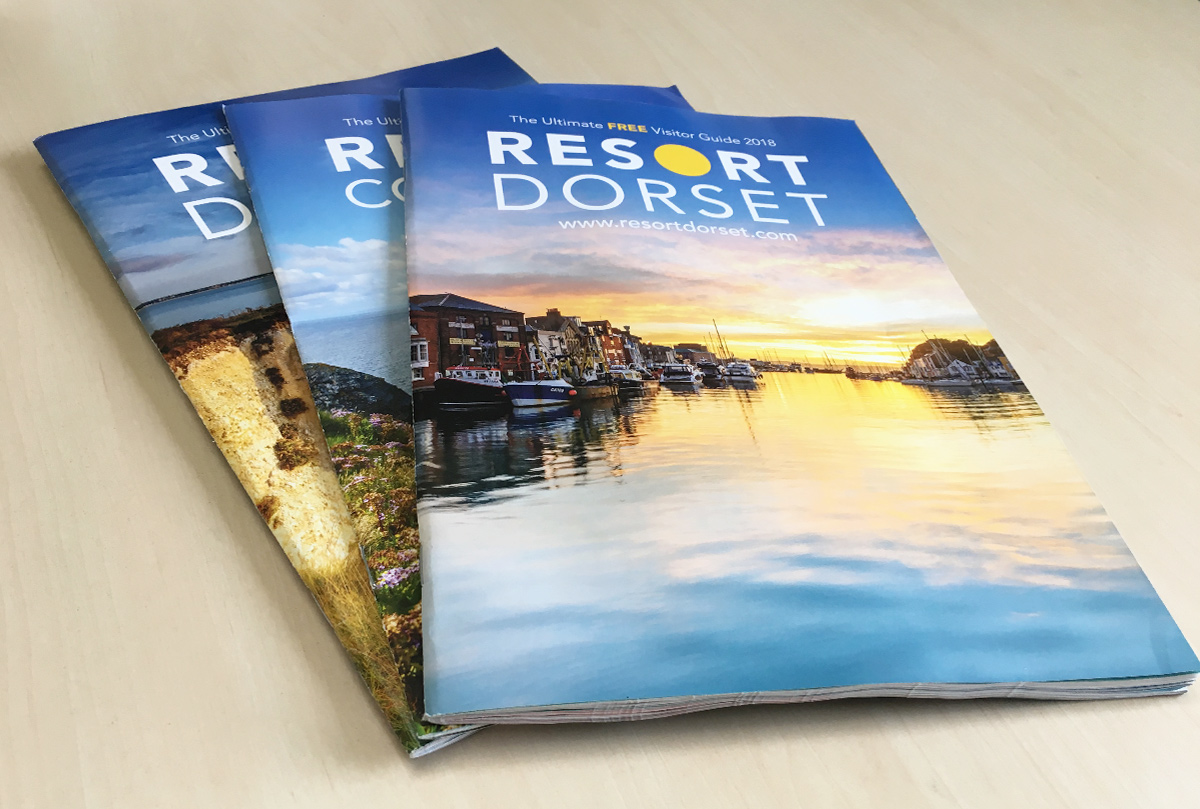 The popular Resort Dorset magazine for 2018 is out today. Our free title offers visitors the chance to discover all the best things to see and do across the county. Resort is packed with great attractions, activities, food and drink, shopping, events and more ideas for great days out. You'll also find lots of money-saving vouchers! Keep an eye out for the bright yellow dispensers and pick up your copy soon - they'll be found in many hotels, holiday parks, shops, ...
Read more...