COVID-19: Enjoy Dorset responsibly. As the tourist industry begins to re-open, please follow government advice on restrictions and social distancing. Prior to travel, please check with individual businesses and event organisers for confirmation of opening times and restrictions.
A Seafood Lover's Guide to Dorset
09 October 2019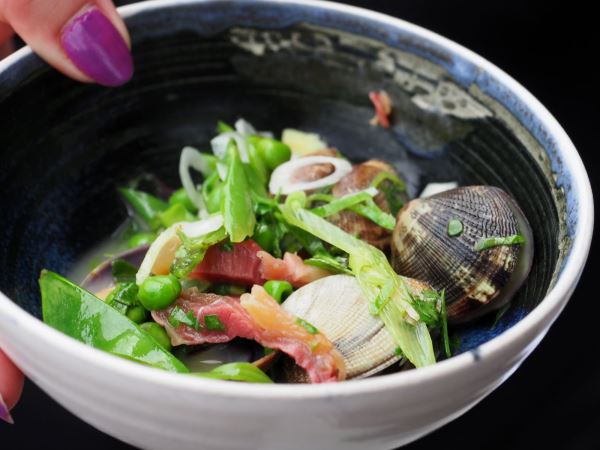 Over the years, seafood in Dorset, just as it has across the world, has become a prized commodity within our lives. Seafood comes in many varieties, and along with being tasty and nutritious, its high demand and elegant associations define the quality of today's seafood.
Seafood is one of the best sources of protein within the food market which, as we know, has an array of health benefits such as aiding muscle recovery and brain function. Although seafood is relatively low in fat, this fat is primarily omega-3 fatty acids which contain a number of health benefits such as reducing the risk of disease, and seafood also contains lots of vitamins and minerals!
The notable benefits means seafood consumption has been on the rise ever since the 1960's, showing no sign of slowing down. Although we see seafood as a treat whether that's dining out or cooking at home, its taste, health benefits and fancy cooking methods shouldn't be overlooked by supply and demand surrounding the industry – a core reason prices tend to be higher than other foods. In other industries such as beef, chicken and pork, supply is almost unlimited because farmers are able to control the scale of production. However, we don't have the ability to replace the fish and other marine-life caught in our oceans because this all happens naturally, therefore supply is limited, yet demand is high. In addition, seafood has a short shelf-life and therefore requires additional care and consideration when shipping all the way from the oceans to our shops and restaurants, meaning it is difficult to source fresh seafood at a low cost in comparison to most other meats. But that doesn't stop us!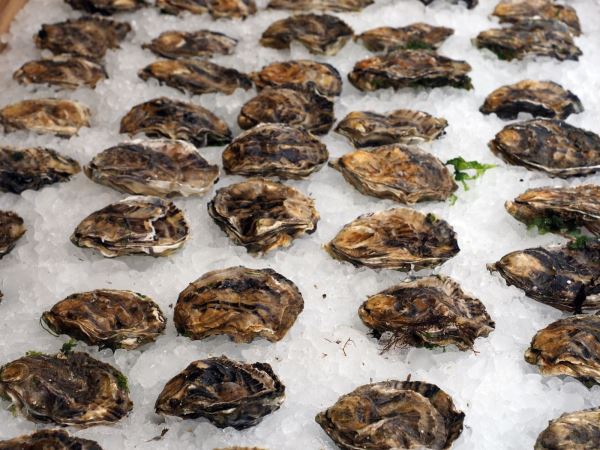 Dorset has been sure to adopt the trend of producing and consuming seafood (after all, it makes sense as we live on the coast). Weymouth Harbour, as other harbours in Dorset, are a haven for fishermen as they prepare for their daily catch early in the morning. Additionally, you're not stuck for fishing trip choices with organisations such as Aries 3 and Sea Fishing in Poole. With lots of local seafood being caught daily, some of the best seafood restaurants now populate Dorset, including Les Enfants Terribles and Seabeats, sourcing fresh fish, locally. Unless you're after some good ol' comfort food, then you can grab some classic fish and chips at a range of chippies including Bennett's and Caviar Plaice.

Not only is seafood great for enjoying on an evening out or for cooking at home, it is something to be celebrated and brings like-minded people together. You have probably heard of the famous Dorset Seafood Festival, a prime example. Year on year, the Dorset Seafood Festival has seen an increasing number of visitors from all over the country, where thousands visit the town to try and learn about a wide range of seafood. With masterclasses from professional chefs and a huge number of food stalls surrounding Weymouth Harbour, it turns out to be a fantastic occasion every year, without fail.
We learn that seafood is tasty, good for our mind and bodies and brings people together. This is why we believe seafood should be accessible to everyone, so we can all enjoy the benefits!
Please share or leave a comment
Latest Features
Places to Go
Find places to go and things to do in Dorset using the options below.
Dorset Events
Sign up for Resort Dorset offers, events and news by email
Your data will only be used to send relevant information relating to Resort Dorset magazine and digital platforms. We will not share your data with any third parties, and you can of course unsubscribe at any time. Please see our full
privacy policy here
.