Portland
Activities
If you like to stay active on holiday, these Portland activities should keep you busy!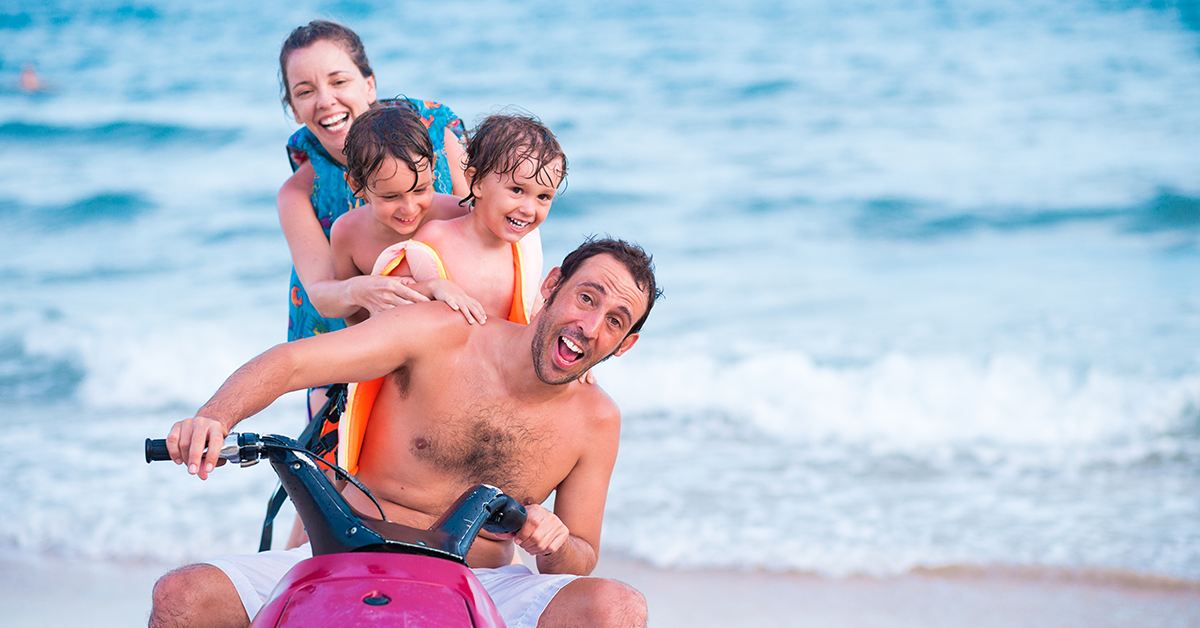 OTHER THINGS TO DO in PORTLAND
What's On in Portland
Discover More Portland Events
Explore Portland Activities
Click on a map location to reveal further details...
Latest Portland Features
The latest Portland articles from Resort Dorset are previewed below.
More articles available in the features section.