Things to do in
Christchurch
Visitor information for Christchurch in
Dorset
An impressive coastline, fascinating heritage and many attractions make Christchurch a special place to visit.
The older part of the town, dominated by the magnificent Priory Church, dates from Saxon times and still retains its Saxon street layout. It is an interesting mixture of picturesque walks, quaint houses, restaurants, public houses and independent shops. The modern part of Christchurch, centred round the High Street, Saxon Square and Bargates, contains a good range of shops, and a large market is held every Monday in the High Street and Saxon Square.
The Priory Church should definitely be on your itinerary: it has a fascinating story to tell of its 'miraculous beam', and visitors can also find out why Christchurch was renamed from its original Twynham.
The Red House Museum, which is housed in a one-time workhouse, is filled with a rich variety of displays and it also has lovely gardens and a café with courtyard seating.
Children will love the Adventure Wonderland theme park with its rides, slides and lots more besides! And those with an interest in planes should head for Bournemouth Aviation Museum which has displays of both military and civilian aircraft. Snowtrax offers ski bobbing and ringo rides as well as ski lessons. As you can see, there's plenty to do here in Christchurch.
Only four miles from the centre of town is Highcliffe, an attractive, busy village and yet the peaceful coastline of Christchurch Bay is only a few minutes' walk away. The unspoilt beaches are great for swimming, body boarding or for just lazing around and relaxing.
The Christchurch Coastal Path is 2.5miles long and runs from the car park to Highcliffe Castle and on to Steamer Point Woodland and Mudeford Quay. You can stop off and visit Highcliffe Castle with its extensive programme of events and changing exhibitions, and then discover Steamer Point Woodland with its wildlife and trees before reaching the pretty Mudeford Quay. This picturesque quay, with its lobster pots, fishermen's cottages and inn has been traditionally linked with smuggling over the centuries. It is still the focal point of the local fishing industry and is a fascinating place to see the fishermen unload their catches.
If you want to get out on the water then you can take advantage of the ferry service which operates from Tuckton Tea Gardens to Christchurch Quay. It's the perfect way to enjoy the spectacular views across the harbour and to see the famous Christchurch swans.
Theatre shows, films and live music are on offer at the Regent Centre, which is also home to the Information Centre, the ideal place to visit if you want to find out more about Christchurch.
Places to Go
Browse excellent places to go and things to do in Christchurch using the options below.
You can also explore all of the Christchurch venues on our Christchurch Map.
What's On
Christchurch Vouchers
Latest Christchurch Features
12 Sep 2018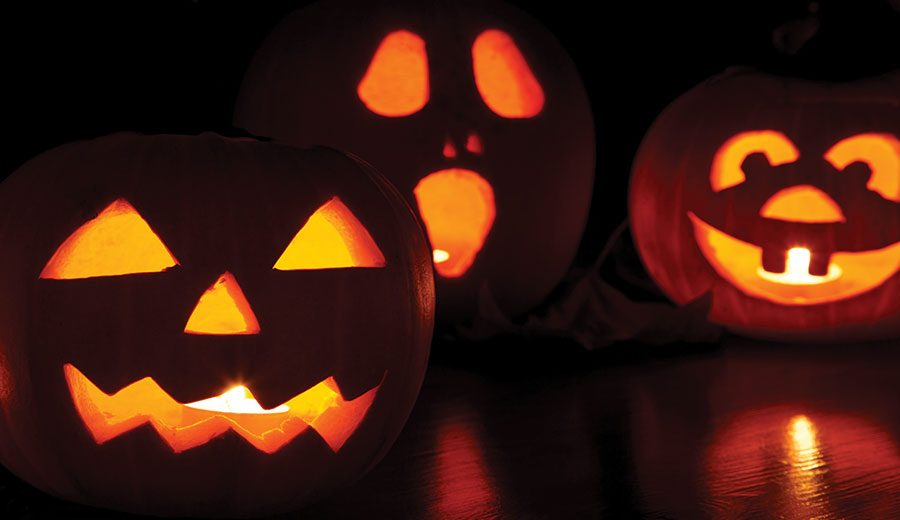 The October half-term is now synonymous with Halloween and the themed fun that takes place. If you're out and about in Dorset, you'll find many a Halloween event happening, so grab your broomsticks, sharpen those fangs, and prepare to have one hell of a good time! Dorset Halloween events include everything from ghoulish ghost hunts and fright nights, to zombie invasions and sea witches! It's scary how much there is to choose from... Halloween Events
Read more...
26 Mar 2018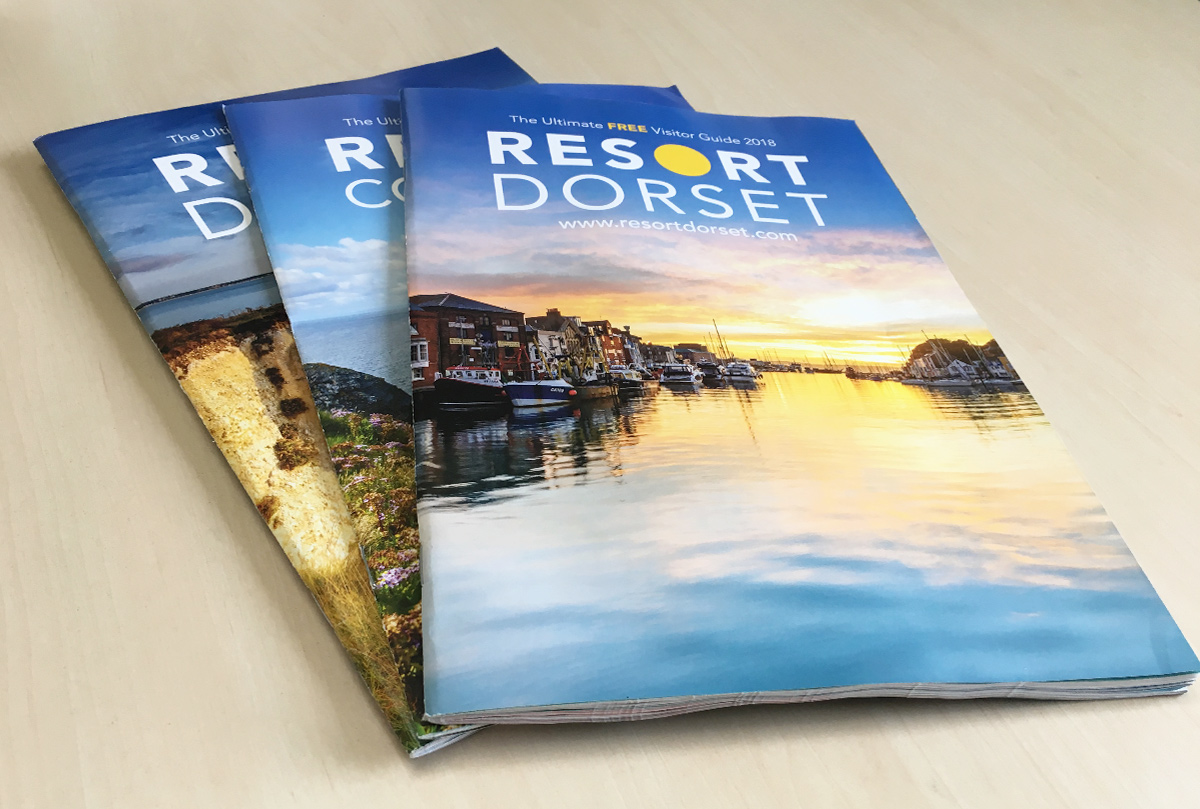 The popular Resort Dorset magazine for 2018 is out today. Our free title offers visitors the chance to discover all the best things to see and do across the county. Resort is packed with great attractions, activities, food and drink, shopping, events and more ideas for great days out. You'll also find lots of money-saving vouchers! Keep an eye out for the bright yellow dispensers and pick up your copy soon - they'll be found in many hotels, holiday parks, shops, ...
Read more...
More articles available in the features section.