Outdoor Theatre: The Comedy of Errors
Castle Theatre Company is delighted to announce its 2022 touring production of one of Shakespeare's most hilarious plays: The Comedy of Errors.

Combining the farcical dilemmas of mistaken identity with the desperate search for love, this glorious play explores the blissful, chaotic and hysterical reunion of a long-lost family.

'Antipholus of Syracuse embarks on a journey alongside his right-hand man and trusted companion Dromio. However, both Antipholus and Dromio have identical long-lost twin brothers that live in Ephesus, and, with neither twin-set knowing that the other exists, hilarious accidents ensue. The servants start working for the wrong masters, Antipholus of Syracuse runs into some risky business with Antipholus of Ephesus' wife, and eventually the townspeople grow suspicious – will the brothers be able to reunite before they are declared mad?


Venue: Mapperton Gardens.
More information:
Visit Event Website
Event hosted by:
Beaminster Dorset, DT8 3NR
Tel: 01308 862645
Events Nearby
Explore Nearby
Click on a map location to reveal further details...
What's on your map?

Attractions

Activities

Eats & Drinks

Shops & More

Holiday Homes

Special Offers
Latest Beaminster Features...
4 Dec 2019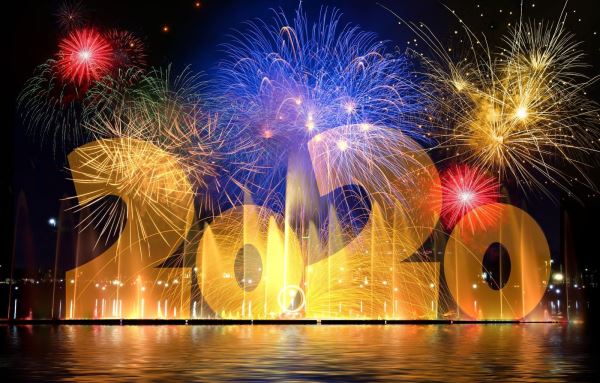 New Year's Eve is a time for celebration. We raise a glass to the year that's gone by, everything we've achieved, and that glass is also raised to the year ahead. It is often spent with family and friends, the ones who have been by our side for last 12 months, and the ones we look to spend the next 12 months with. For many of us, a change is about to happen. We step into the New Year with a fresh vision of exciting things to come. Whatever you're ...
Read more...
More articles available in the features section.
Sign up for Resort Dorset offers, events and news by email
Your data will only be used to send relevant information relating to Resort Dorset magazine and digital platforms. We will not share your data with any third parties, and you can of course unsubscribe at any time. Please see our full
privacy policy here
.