Highcliffe Food & Arts Festival
When?

01 Jun 2019 to 02 Jun 2019


Where?

Christchurch
The Highcliffe Food and Arts Festival is the Ideal location to sample and buy the local area's best in food and drink. More and more artisan products are now being produced within the region.

A highlight of the Highcliffe Food and Arts Festival is the Cookery Demonstrations being held this year on the Artisan's Stage, Highcliffe Recreation Ground. Both celebrity TV and local chefs from leading restaurants and hotels will be showcasing local and regional food with inspiring demonstrations of creative cooking and sharing some of their cooking tips.

The Highcliffe Food Festival will, for the first time, bring Art & Craft to their popular festival. The Little Craft Shack will be coordinating all Arts and Crafts for this coastal community event.

​
More information:
Visit Event Website
Explore Nearby
Click on a map location to reveal further details...
What's on your map?

Attractions

Activities

Eats & Drinks

Shops & More

Holiday Homes

Special Offers
What to see and do near Highcliffe Food & Arts Festival
Latest

Christchurch

Features...
12 Sep 2018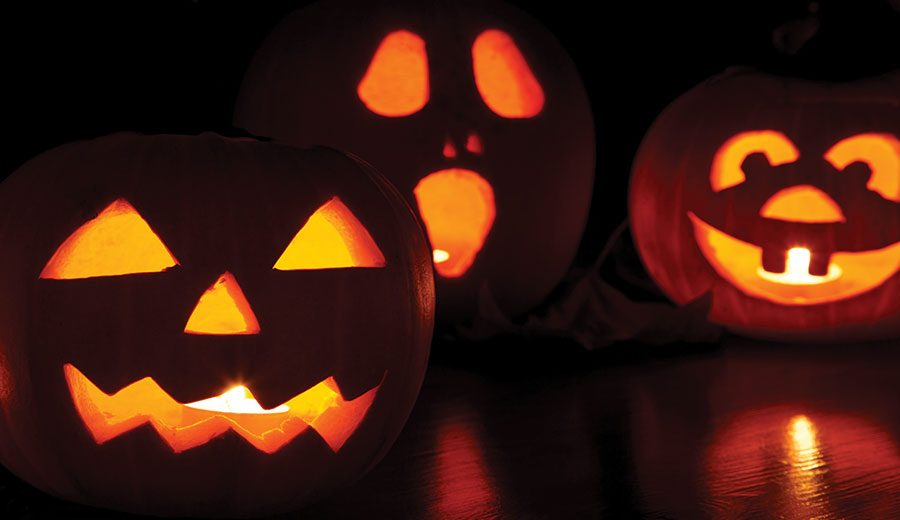 The October half-term is now synonymous with Halloween and the themed fun that takes place. If you're out and about in Dorset, you'll find many a Halloween event happening, so grab your broomsticks, sharpen those fangs, and prepare to have one hell of a good time! Dorset Halloween events include everything from ghoulish ghost hunts and fright nights, to zombie invasions and sea witches! It's scary how much there is to choose from... Halloween Events
Read more...
26 Mar 2018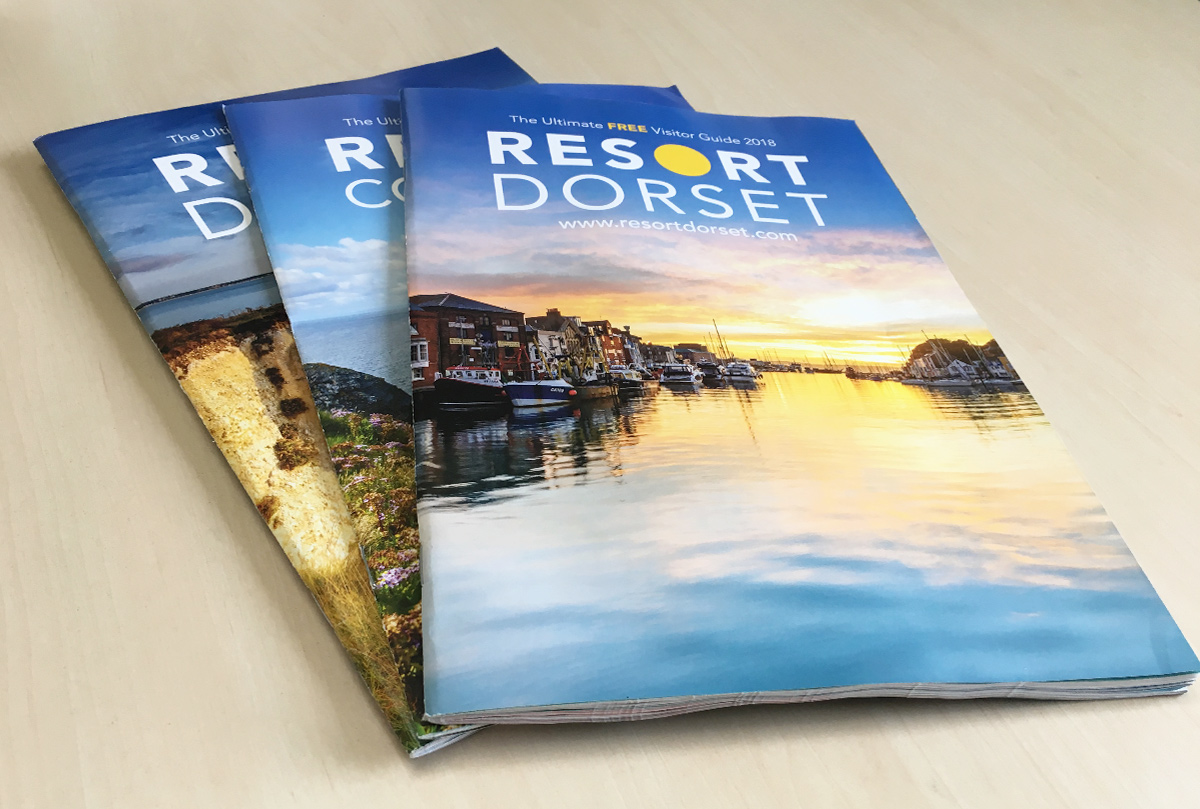 The popular Resort Dorset magazine for 2018 is out today. Our free title offers visitors the chance to discover all the best things to see and do across the county. Resort is packed with great attractions, activities, food and drink, shopping, events and more ideas for great days out. You'll also find lots of money-saving vouchers! Keep an eye out for the bright yellow dispensers and pick up your copy soon - they'll be found in many hotels, holiday parks, shops, ...
Read more...
Other Events in Christchurch
Christchurch Vouchers