Dorset Tourism Awards - Finalists Announced for Small Visitor Attraction of the Year
13 September 2019
As proud sponsors of the small visitor attraction of the year category, all at Resort Dorset would like to congratulate the businesses that have made it through to the finals of the Dorset Tourism Awards. Finalists for this category are:
Shire Hall Historic Courthouse Museum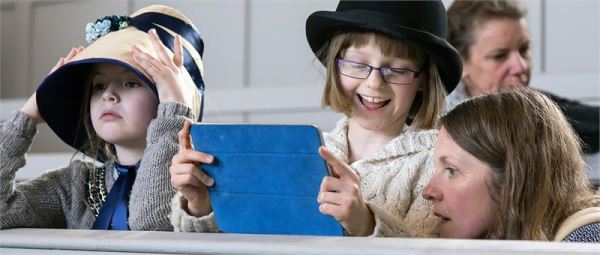 Shire Hall offers a historic, educational experience to visitors. Bringing over 200 years of both justice and injustice to present reality, visitors are able to discover just what it was like to be held prisoner at Shire Hall. Many remains of evidence lie within the museum.
Additionally, digital, interactive games and quizzes as well as the opportunity to try on gowns, hats and wigs all make for a day of family-fun. After an insightful visit, Shire Hall's café offers a tasty range of food and drink.
It's no wonder they're in with a chance to win the small visitor attraction of the year!
Visit the Shire Hall website for further information.
Dorset Heavy Horse Farm Park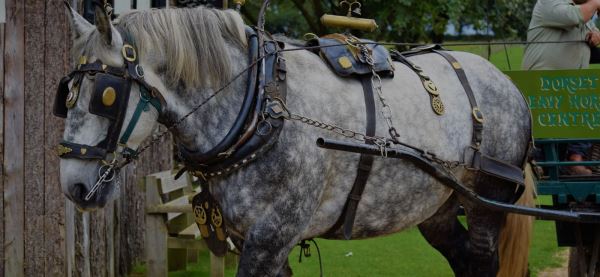 The award-winning Dorset Heavy Horse Farm Park offers insightful, guided tours of their farm which shows over 20 different species of rare breed horses that have served us for thousands of years!
Journeys through the park are entertaining yet educational, whether you're a family, younger group or of the older generation - even the horses have the best time! No matter our age, horses have aided us in getting where we are today.
From scenic, heavy horse carriage rides and pony riding to passionate talks and tractor driving, there's so much to offer. With so much care for such a worthy cause that offers an entertaining experience, Dorset Heavy Horse Farm Park is deservedly in the top 3!
For more details about the services on offer and a great day out, click here for the website.
Langham Wine Estate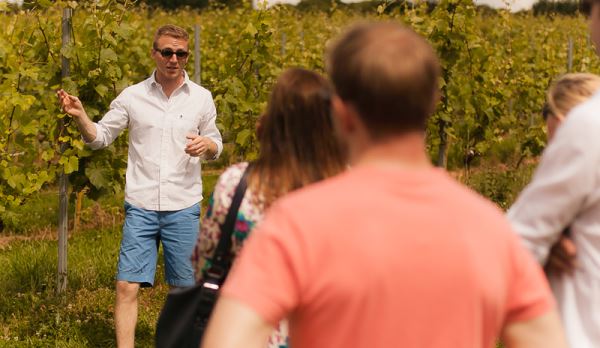 Producing top level sparkling wines using home-grown grapes with environmentally friendly methods in mind, Langham Wine Estate stocks in over 90 stores and venues across the country, and over 50 in Dorset alone. However, their state-of-the-art vineyard attracts many visitors due to their interesting and tasty services on offer.
Visiting Langham Wine Estate offers a varied choice of tours, as well as a tasting room. They're also open for breakfast and lunch, and the menus look magnificent! Stroll around the scenic vineyard, and round off your visit with a spot of wine tasting and even a spot of afternoon tea – perfection. That's just some of the reasons they're in the top 3!
If you'd like to find out more, visit their website.
Well done to all three businesses and good luck for the awards ceremony on 17th October. We would also like to congratulate ALL businesses that drive tourism in Dorset each year and contribute to making our county a brilliant place to visit.
Visit the Dorset Tourism Awards website for more information on this year's ceremony.
Image credits:
Please share or leave a comment
Latest Features
Places to Go
Find places to go and things to do in Dorset using the options below.
Dorset Events
Sign up for Resort Dorset offers, events and news by email
Your data will only be used to send relevant information relating to Resort Dorset magazine and digital platforms. We will not share your data with any third parties, and you can of course unsubscribe at any time. Please see our full
privacy policy here
.