Dorset has its fair share of spectacular views and now Durdle Door and Bournemouth's Pier and Beach have been named as two of the UK's top 20 views in a study conducted by Samsung, placed 15th and 19th respectively.
The county certainly offers rich pickings for photographers, as this image of Durdle Door from Dorset photographer Chris Jones demonstrates. See more in our Dorset photo gallery.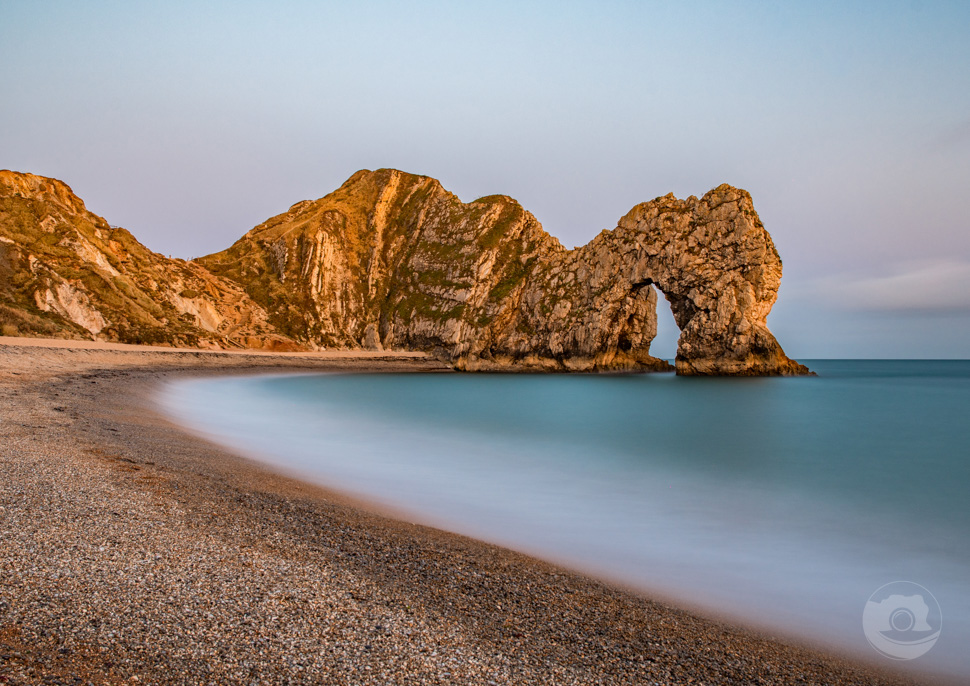 Here's the full list, please comment below and let us know your favourite Dorset views.
Top 20 UK Views
(According to Samsung study of over 2,500 participants)
Snowdonia – view of Llyn Llydaw from Mount Snowdon summit
Scottish Highlands – view of Three Sisters mountains, Glencoe Valley
Stonehenge, Wiltshire
St Ives Bay, Cornwall
Cheddar Gorge, Somerset
Loch Ness – view from Dores
Buttermere, Lake District
Parliament and Big Ben - view from Westminster Bridge, London
Giant's Causeway, County Antrim, Northern Ireland
Loch Lomond – view from Conic Hill, Dunbartonshire
Ben Nevis
Edinburgh from Arthur's Seat
Peak District – view from Stanage Edge, Derbyshire
Brecon Beacons – view from the summit
Durdle Door, Dorset
Spires of Oxford
Bamburgh Castle – view from the coast
Seven Sisters, Sussex
Bournemouth pier and beach
Kings College – view from the River Cam, Cambridge