Events in
Swanage
What's on in Swanage - full events calendar
Upcoming Swanage Events
The next 5 events in Swanage appear below. Please use the calendar above to browse events on a particular date and find out what's on.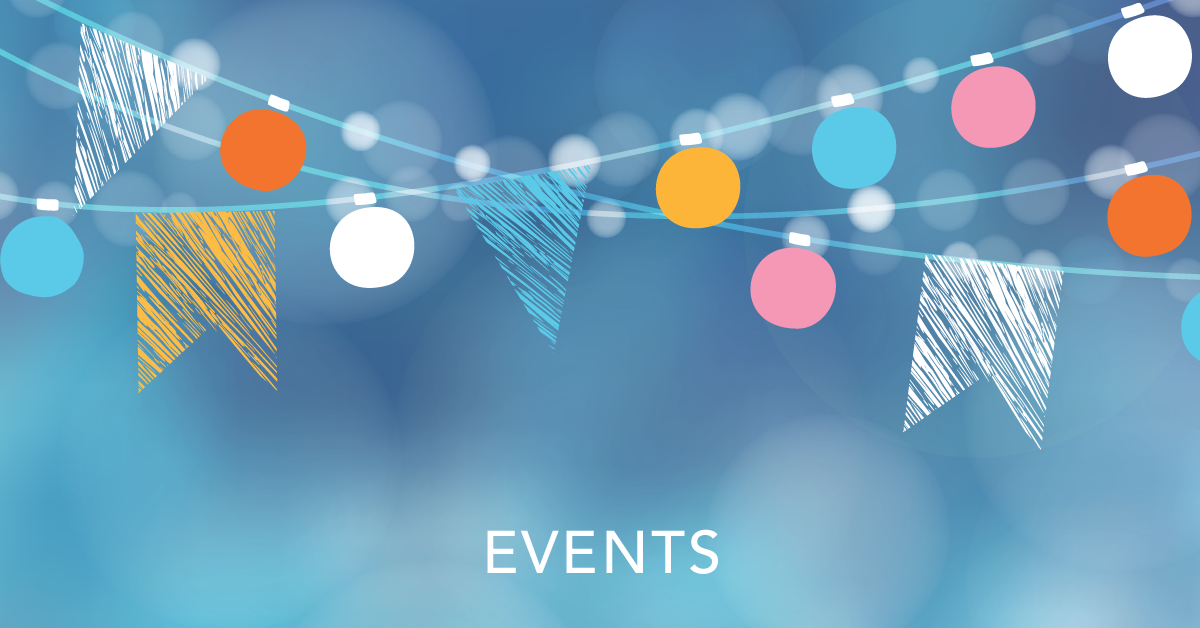 SWANAGE Events by Date
THINGS TO DO in SWANAGE
Latest Swanage Features
The latest Swanage articles from Resort Dorset are previewed below.
15 Aug 2017
It's Afternoon Tea Week! We find out where to go in Dorset to enjoy this tasty tea-time tradition, and discover a little slice of history along the way. "There are few hours in life more agreeable than the hour dedicated to the ceremony known as afternoon tea." – Henry James, Author Britain has some brilliantly bizarre food traditions from cheese rolling to pancake racing but there's no tastier – and less energetic – tradition than ...
Read more...
16 Mar 2017
Whilst Dorset's Jurassic Coast is first and foremost one of the most significant Earth science sites in the world, it's also rather beautiful. Inscribed on UNESCO's World Heritage Site list in 2001, the listed coastline extends for 95 miles, from Old Harry Rocks in Dorset to Orcombe Point in East Devon. The geology, which is exposed in the cliffs, is a near-continuous sequence of rocks that reveal 185-million years of the Earth's history, through the ...
Read more...
More articles available in the features section.