Events in
Weymouth
What's on in Weymouth - full events calendar
Upcoming Weymouth Events
The next 22 events in Weymouth appear below. Please use the calendar above to browse events on a particular date and find out what's on.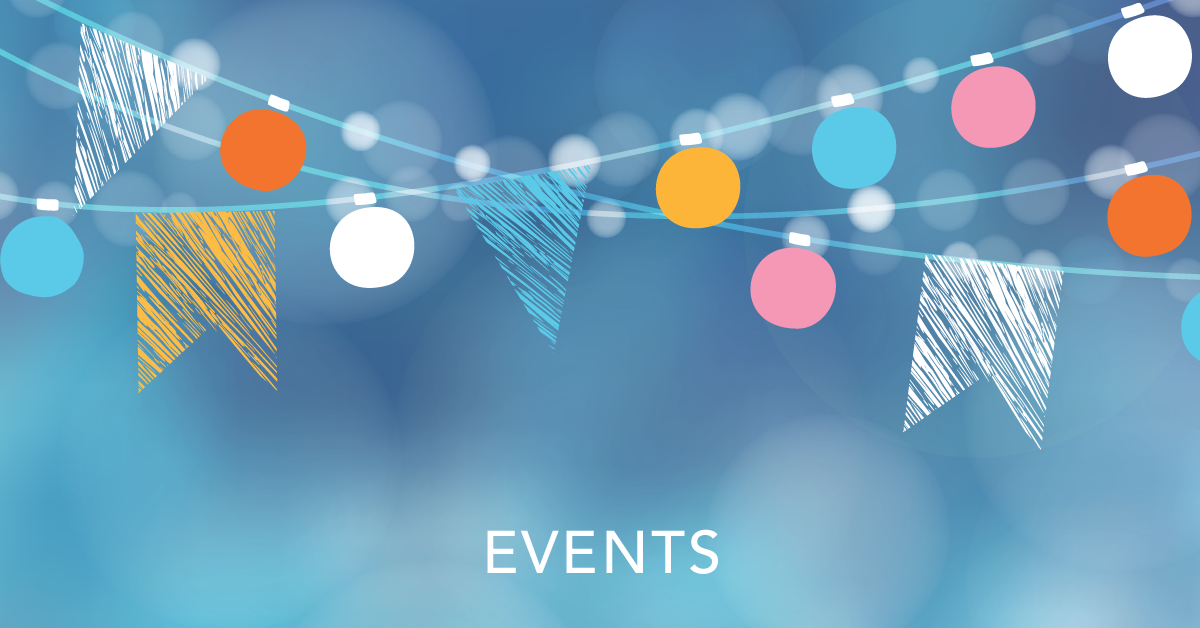 WEYMOUTH Events by Date
THINGS TO DO in WEYMOUTH
Weymouth Vouchers
For more offers, please see Dorset vouchers and offers
Latest Weymouth Features
The latest Weymouth articles from Resort Dorset are previewed below.
More articles available in the features section.