Events & What's On in
Christchurch

This Weekend
What's on in Christchurch this weekend (16 December 2017 to 17 December 2017).
16 Dec 2017 to 24 Dec 2017
Returning for its sixth fabulous year, The Glad Rag Production Company is delighted to bring the Christmas Spectacular 2017 to the Regent Centre stage. Back at the North Pole, Santa is preparing for another Christmas... As always the elves will be causing a little chaos, and Benji and Bruce the Polar Bears will be saving the day, and together, they'll be creating a little Christmas magic right here in Christchurch.
16 Dec 2017 to 23 Dec 2017
Christmas 2017 will see even more festive fun at Adventure Wonderland. The massive indoor adventure play centre, Wild Thing! will be Christmas Wild! with all the fun and excitement of this most magical time of year. So join us with everything that makes for a wonderful treat for all the family. Pay a visit to the magical Nativity Cuddles Corner, included in the entry price and, of course join our entertainments team for our seasonal pantomime in the Happydrome theatre! You can book ...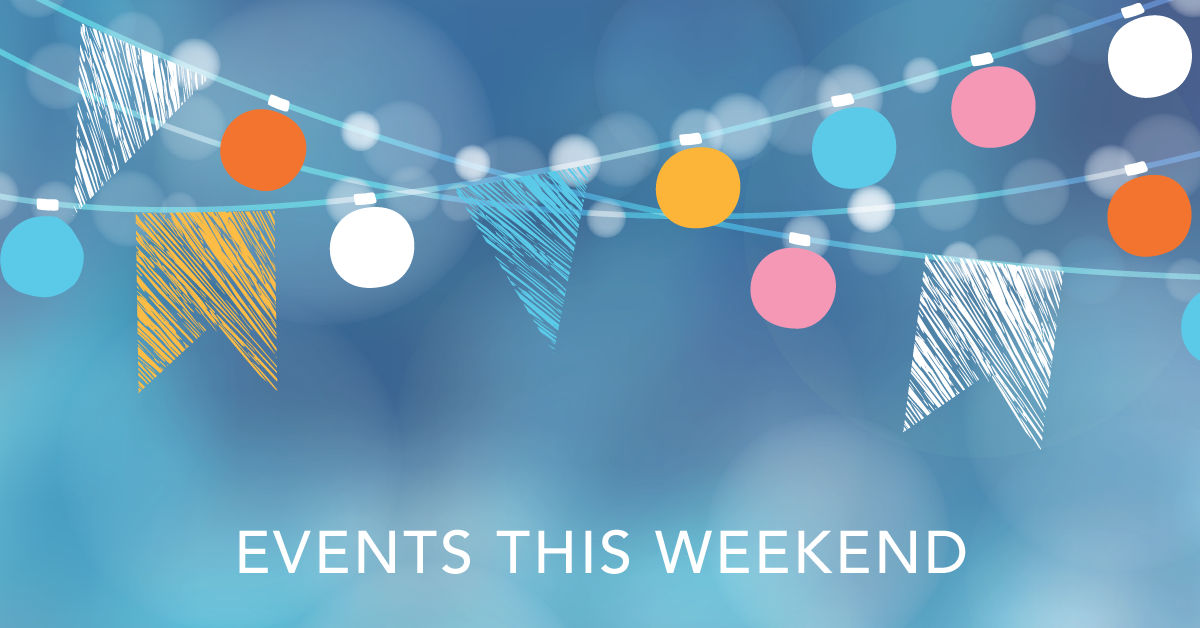 CHRISTCHURCH Events by Date
THINGS TO DO in CHRISTCHURCH