Things to do in
Lyme Regis
Visitor information for Lyme Regis in
Dorset
There's something special about Lyme Regis that, once visited, keeps pulling its visitors back time and time again. Perhaps it's the town's location on the Jurassic coastline, its history and heritage, or maybe it's the popular beach and promenade, the lovely gardens or the array of individual shops in the High Street; there are so many things to love about Lyme Regis that it would be difficult to put it down to just one thing.
Fossil Hunting
Of course, Lyme Regis is renowned for the number of fossils that are constantly being revealed as the cliffs erode. Ammonites, belemnites and reptiles are just some of the examples that lucky hunters have discovered. One of the most famous fossil hunters was Mary Anning, who lived in Lyme Regis nearly two-hundred years ago and has been described as 'the greatest fossilist who ever lived'. Many fossil examples can be seen in the local Dinosaur Museum and also in the Lyme Regis Museum, which offers a fascinating insight into the town's history.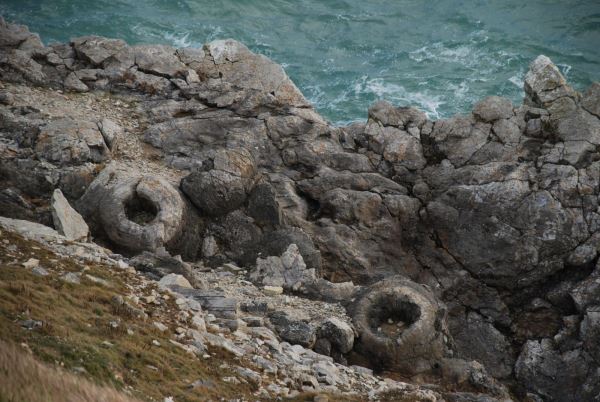 Harbourside
The Cobb, the town's harbour wall, famously appeared in John Fowles' film 'The French Lieutenant's Woman'. Scenic boat rides and deep sea angling trips are available from here for those wanting to get out on the water; or you could try a spot of fishing from the pier.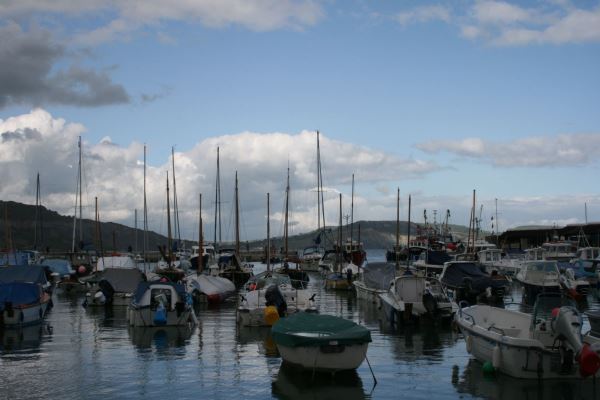 Town Centre
The maze of narrow streets in the town centre has a mix of small shops that offer a wide range of local arts and crafts, foodstuffs, gifts, and distinctive clothing. Dotted amongst these are small cafes and restaurants that serve everything from a quick cup of coffee to a gourmet feast. Behind the main street is a pretty riverside walk which passes by the Town Mill, a working mill dating from 1340 and still producing flour today. The mill is also home to art galleries, a bistro and shop, craft workshops and the 'Miller's Garden'.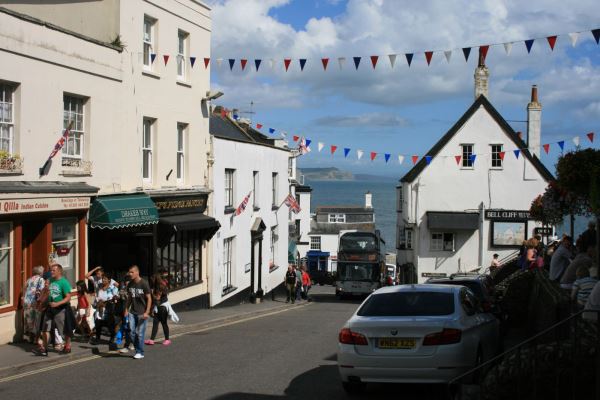 Other Things To Do
The Marine Theatre offers a diverse range of entertainment and from the auditorium there are fabulous views over the sea. It's also the venue for private receptions and gift and craft fairs. Nearby is The Guildhall, a striking building that once housed the local court. A neighbouring building houses the town's museum which charts Lyme's maritime and geological history, its notable people and also Lyme's links with famous authors and artists. Whatever your interest you are sure to find it here in Lyme Regis. Have fun on the beach; wander through the seafront gardens; enjoy a boat trip; hunt for fossils; follow cliff-top paths and enjoy the breathtaking views over the bay – or just simply relax in this charming seaside town.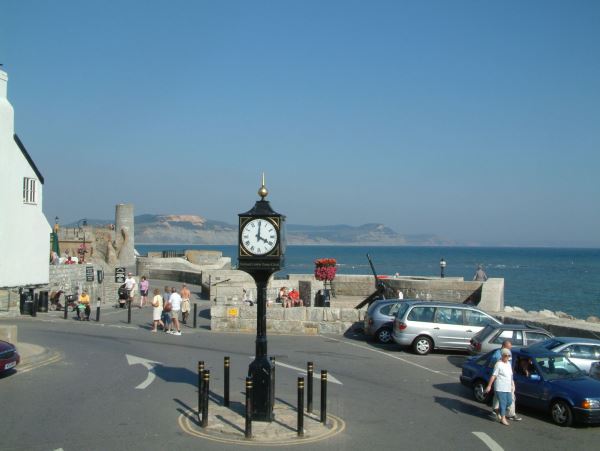 Lyme Regis Places of Interest
Places to Go
Find places to go and things to do in Lyme Regis using the options below.

Lyme Regis Holiday Parks
You can also explore all of the venues on our Lyme Regis Map.
Lyme Regis Events
Sign up for Resort Dorset offers, events and news by email
Your data will only be used to send relevant information relating to Resort Dorset magazine and digital platforms. We will not share your data with any third parties, and you can of course unsubscribe at any time. Please see our full
privacy policy here
.