Shaftesbury Christmas Market
When?

17 December 2017


Where?

Shaftesbury
Filling the streets from one end of the town to the other, this is probably the biggest, and the busiest Christmas market in Dorset.

This Year the market will be held on the 17th of December, 10am until 3pm.
More information:
Visit Event Website
Explore Nearby
Click on a map location to reveal further details...
What's on your map?

Attractions

Activities

Eats & Drinks

Shops & More

Holiday Homes

Special Offers
What to see and do near Shaftesbury Christmas Market
Latest

Shaftesbury

Features...
12 Feb 2018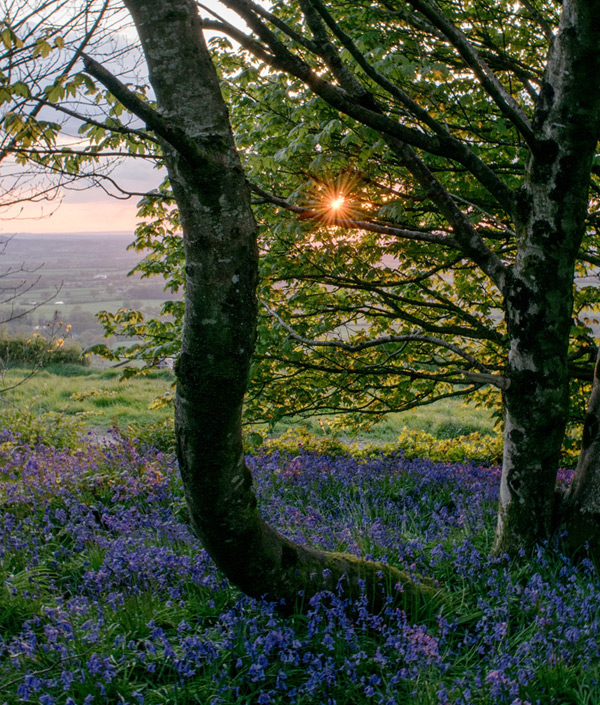 Escape to the Dorset countryside and breathe in the fresh air as you gaze over a landscape that looks untouched by time; you can just imagine days gone by, when horses pulled the plough and milk churns were left at the farm gate awaiting collection. Rural Dorset sits to the north and east of the county and is made up of rolling hills, chalk downlands, flower meadows, heathlands, and fertile farmland that produces a variety of crops. The Dorset Wildlife Trust has a number of ...
Read more...