Things to do in
Shaftesbury
Visitor information for Shaftesbury in
Dorset
The hilltop town of Shaftesbury is a definite must-do if you are visiting Dorset. With stunning views over a patchwork of fields and hedgerows, together with a rural charm that is reminiscent of days gone by, Shaftesbury is, nevertheless, a town that has everything you could want for lovely day out.

Visit Gold Hill (made famous with the boy on a bike Hovis advert in 1978) a sight that never fails to enthral. With its cobbled pathway and pretty cottages that tumble down the hillside, there can surely be no finer picture postcard view in the country.

Shaftesbury's award-winning Abbey Museum & Garden sits on the site of a Benedictine nunnery that was founded by King Alfred in 888AD. In 1539 Henry VIII ordered that the Abbey be dissolved. All that remains today are the massive ramparts on Gold Hill and the excavated foundations in a walled garden at the Abbey Museum.

One of the highlights of any visit to Shaftesbury is the extraordinary array of small specialist shops - with a surprisingly wide range of products not normally expected of a small market town - as well as many cafes, bars and restaurants offering visitors a very special experience.

Shaftesbury offers access to some of the best walking and cycling in the south of England, with routes through the beautiful Blackmore Vale, Cranborne Chase and the downlands of Win Green, Fontmell and Melbury.
Indeed, Shaftesbury sits at the hub of a circle that encompasses so many national attractions in all directions, making it the perfect base for a long-stay holiday.
Places to Go
Browse excellent places to go and things to do in Shaftesbury using the options below.

Pubs & Restaurants
You can also explore all of the Shaftesbury venues on our Shaftesbury Map.
What's On
Latest Shaftesbury Features
26 Mar 2018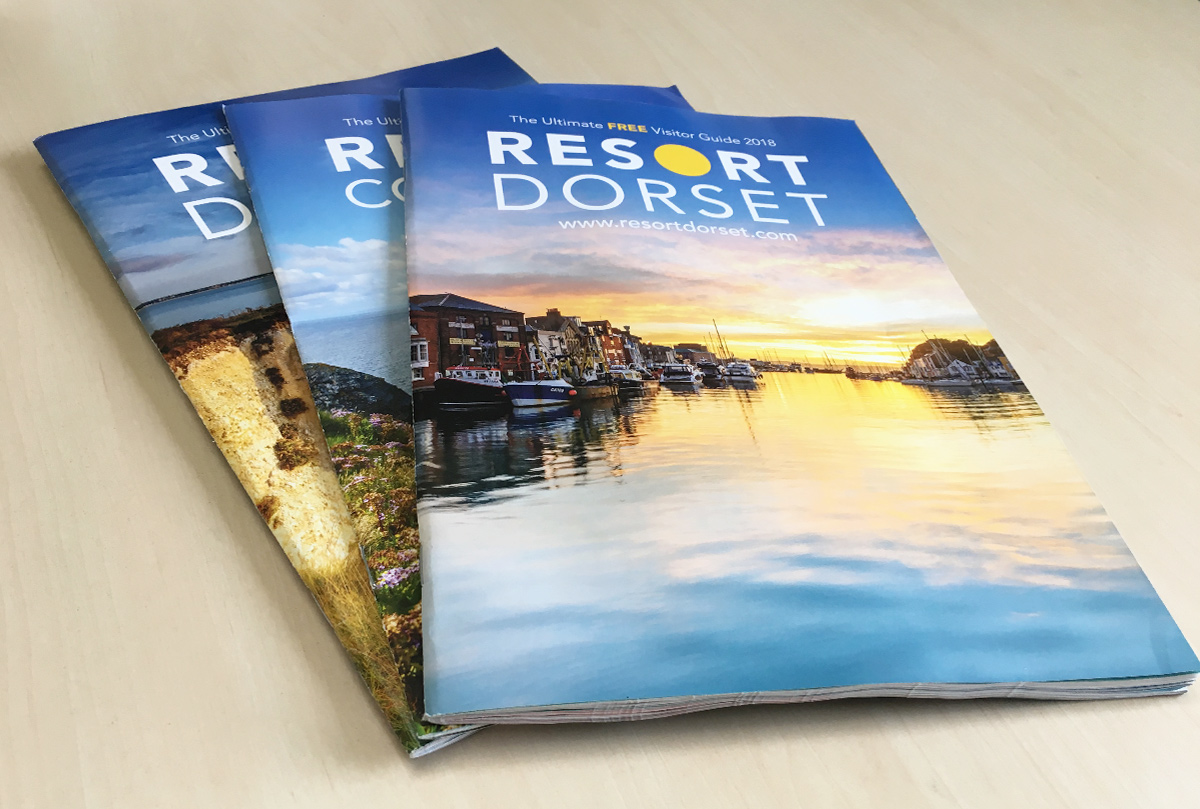 The popular Resort Dorset magazine for 2018 is out today. Our free title offers visitors the chance to discover all the best things to see and do across the county. Resort is packed with great attractions, activities, food and drink, shopping, events and more ideas for great days out. You'll also find lots of money-saving vouchers! Keep an eye out for the bright yellow dispensers and pick up your copy soon - they'll be found in many hotels, holiday parks, shops, ...
Read more...
12 Feb 2018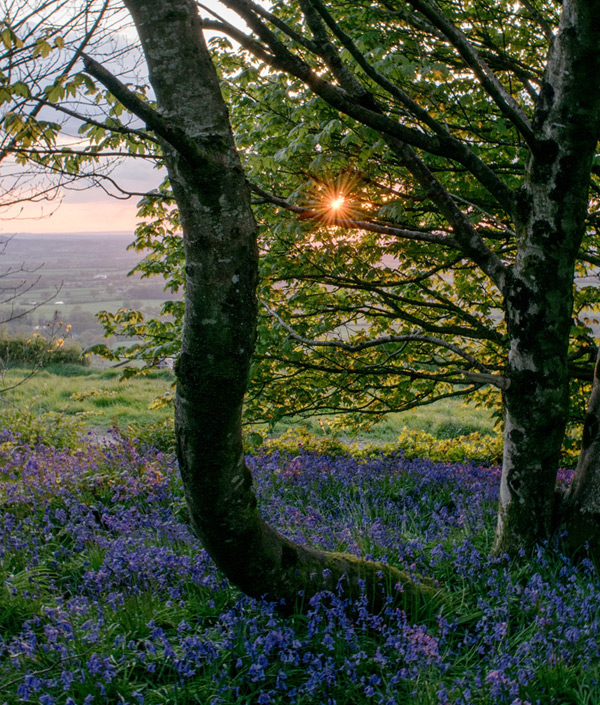 Escape to the Dorset countryside and breathe in the fresh air as you gaze over a landscape that looks untouched by time; you can just imagine days gone by, when horses pulled the plough and milk churns were left at the farm gate awaiting collection. Rural Dorset sits to the north and east of the county and is made up of rolling hills, chalk downlands, flower meadows, heathlands, and fertile farmland that produces a variety of crops. The Dorset Wildlife Trust has a number of ...
Read more...
More articles available in the features section.