Beauty & The Beast
When?

17 December 2017


Where?

Wimborne
A magical festive story of a young girl named Belle, pursued by the dastardly Prince Anton for her hand in marriage and yet she longs for something more. upon discovering the Beast, she slowly falls in love with the man inside and thus begins the greatest love story ever told.

Beautiful costumes, talented actors and heart warming music help bring this story to life!

Venue: The Allendale Centre
More information:
Visit Event Website
Explore Nearby
Click on a map location to reveal further details...
What's on your map?

Attractions

Activities

Eats & Drinks

Shops & More

Holiday Homes

Special Offers
What to see and do near Beauty & The Beast
Latest

Wimborne

Features...
12 Feb 2018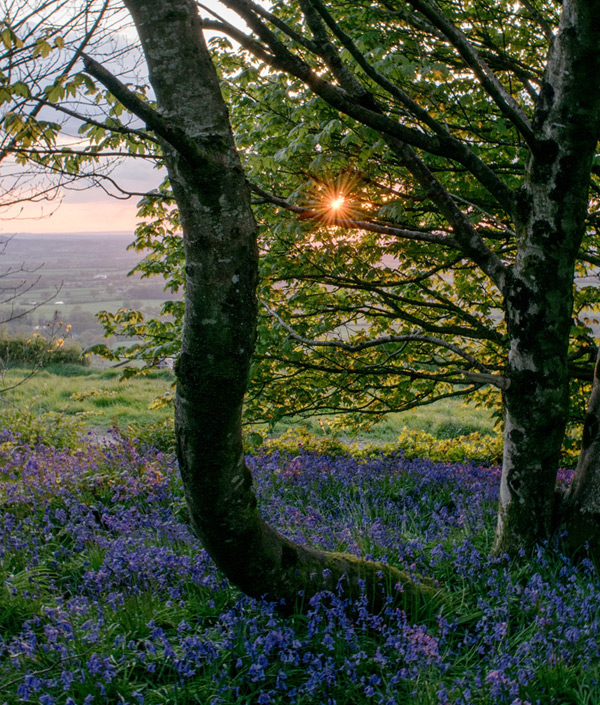 Escape to the Dorset countryside and breathe in the fresh air as you gaze over a landscape that looks untouched by time; you can just imagine days gone by, when horses pulled the plough and milk churns were left at the farm gate awaiting collection. Rural Dorset sits to the north and east of the county and is made up of rolling hills, chalk downlands, flower meadows, heathlands, and fertile farmland that produces a variety of crops. The Dorset Wildlife Trust has a number of ...
Read more...
11 Feb 2018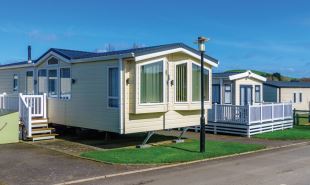 Getting away from it all is what holidays are all about, and that much-anticipated respite from everyday life can't come soon enough. But just imagine if you could head off to the coast or to the countryside for pick-me-up breaks whenever you wanted to! Owning a holiday home gives you the freedom to visit your favourite holiday destination as often as you wish – and whether you opt for a pre-owned caravan or brand spanking new lodge, you'll be surprised at the ...
Read more...