Bournemouth is the town that just keeps giving. As well as the large, vibrant town centre, the UK's best beach of 2019 adds to Bournemouth's repertoire of attractions, and certainly shouldn't be avoided.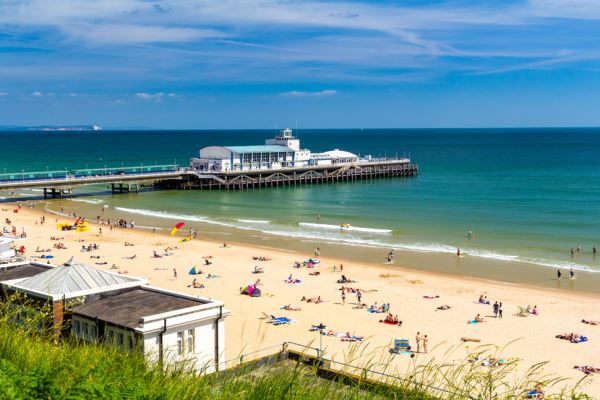 Seven miles of golden sands are on offer across a number of beaches such as Boscombe and Southbourne, yet Bournemouth beach lies at the heart of it all the action.
At Bournemouth beach, you'll find an array of bars, places to eat and things to do. The Oceanarium is nestled a stone's throw away, and Bournemouth pier is home to Rockreef – a chance to launch yourself from pier to shore via. a zip-wire! Other activities at Rockreef are also on offer.
When it comes to the perfect seaside resort in the UK, you can't expect any more from Bournemouth which is why it tops the rankings!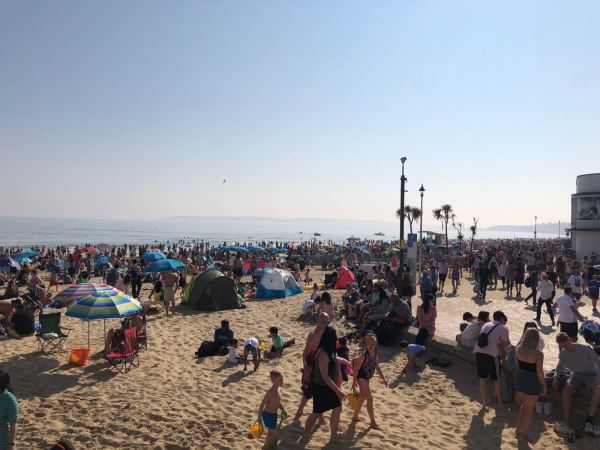 Parking at Bournemouth Beach
Particularly in the summer seasons and due to attracting millions of visitors each year, the closest car parks tend to be very busy, but it's worth a try! If you're out of luck, there's plenty of both short and long stay car parks across town, a short walk from the beach itself.
Public transport
Almost all bus services in Bournemouth and surrounding areas stop travel to Bournemouth Square, where you can take a short walk through the picturesque lower gardens before reaching the beach.
Travelling to Bournemouth via. train is easy with the South Western Railway network. At Bournemouth rail station, there are buses that run to both Bournemouth Beach and Bournemouth Square (5 minute walk from the beach).
Things to do nearby
Please share or leave a comment
More Places of Interest
Places to Go
Find places to go and things to do in Dorset using the options below.
Dorset Events