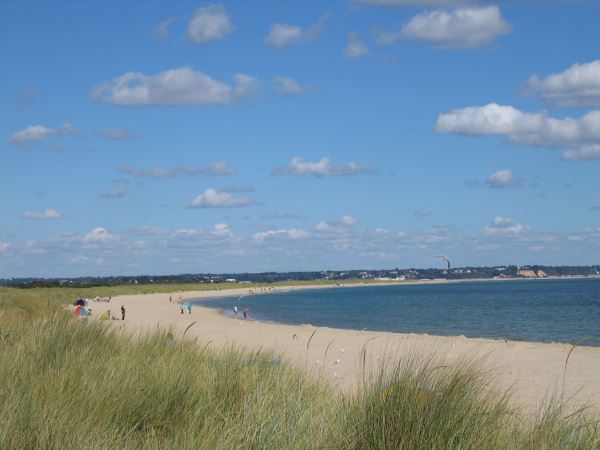 Studland Bay adds to Dorset's collection of remarkable beaches, and it offers something quite unique.
A 4 mile stretch of golden sands are accompanied by white, chalk cliffs that overlook the beach. Between the cliffs and beach lie dunes consisting of sand and Greenland. These are home to an array of rare wildlife, including endangered sand lizards and rare butterflies.
Looking out to sea, on the right you will find Old Harry Rocks, a unique chalk structure that marks the East side of the Jurassic Coast. Old Harry Rocks and Studland Bay have a lot in common, where the chalk cliffs at Studland Bay, a similar chalk structure to Old Harry Rocks, have both eroded over time to form their current shape.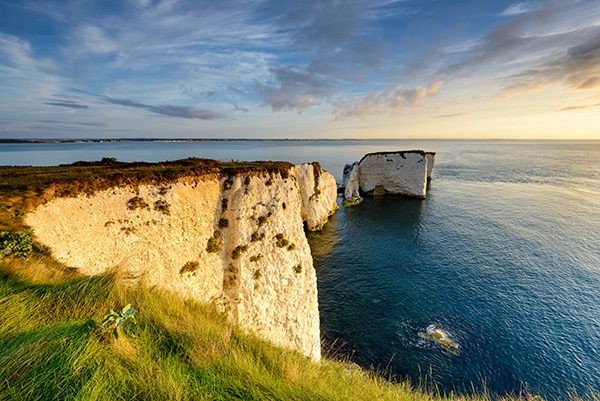 Studland's 4 mile bay is home to 4 different beaches; Shell Bay, Knoll Beach, Middle Beach and South Beach. The bay and beaches within have been managed by the National Trust since 1982.
Studland Bay really is a magnificent place to visit. Take the normal beach gear, have a dip in the sea, relax on the golden sands and enjoy the view of Old Harry Rocks and the Isle of Wight. It's a place like no other!
Things to do nearby
Please share or leave a comment
More Places of Interest
Places to Go
Find places to go and things to do in Dorset using the options below.
Dorset Events
Sign up for Resort Dorset offers, events and news by email
Your data will only be used to send relevant information relating to Resort Dorset magazine and digital platforms. We will not share your data with any third parties, and you can of course unsubscribe at any time. Please see our full
privacy policy here
.