We've missed you too
03 July 2020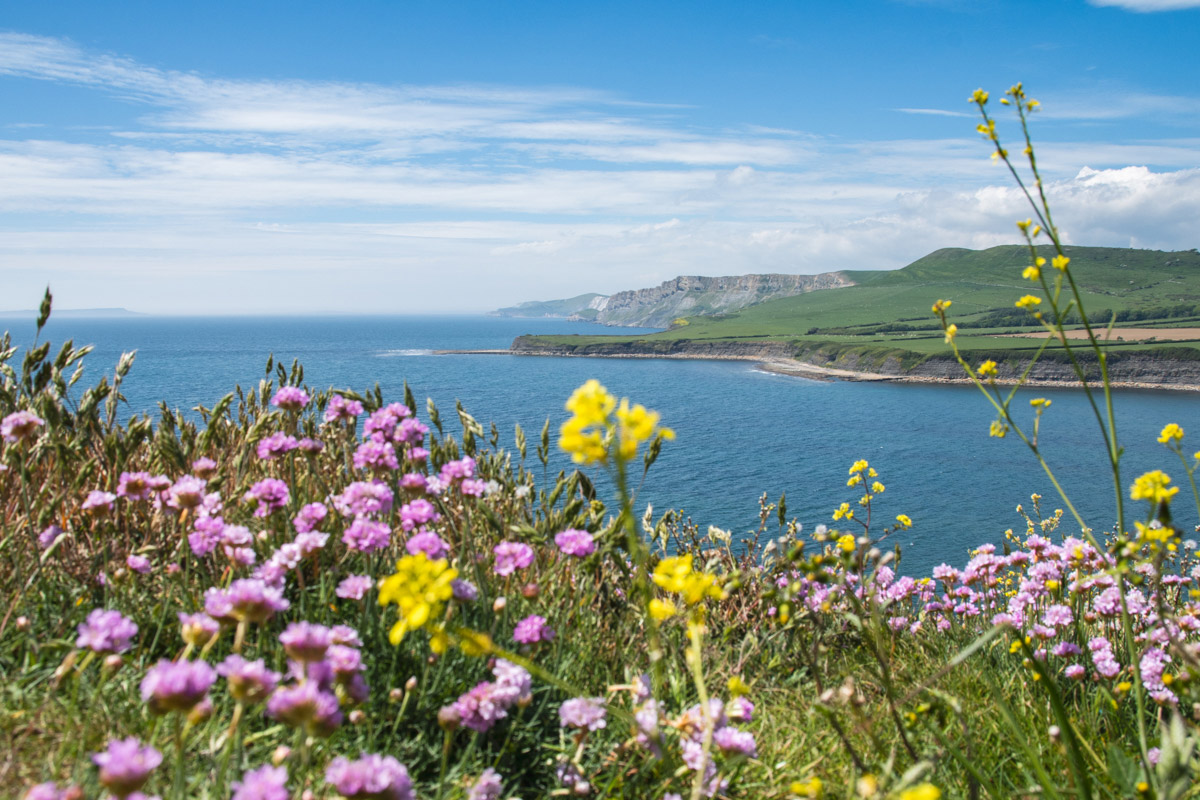 Firstly, thank you for staying away during lockdown; but now, here at Resort Dorset, we can't wait to welcome you back.
If you are looking for inspiration for this year's staycation then look no further, Dorset has it all – beautiful beaches, rolling hills, rugged coastline, stunning coastal walks, and countryside rambles – breathe in the fresh air and leave your troubles behind. Dorset is a county of beauty and tranquillity, and although you will obviously want to spend time on our fabulous beaches, if they are too crowded please consider all the other wonderful opportunities available.
Plan your day responsibly and support the tourist trade by visiting some of the wonderful family attractions, museums, shops, restaurants, cafes and pubs as they start to reopen with measures in place to protect you and other visitors.
Accommodation
Dorset's accommodation providers are gearing up to make your stay memorable for all the right reasons. There are lots of self-catering options available, from renting pretty thatched cottages, luxury beachside retreats and houses large and small which can accommodate all sizes of family. Holiday parks offer some really luxurious lodges and they benefit from being situated in some of the most desirable locations. You may love Dorset so much that you wish to consider buying your own holiday home, and most holiday parks offer a fabulous choice of holiday homes for sale.
Hoteliers and B&B owners have been waiting for the right time to give you a warm welcome and they are working hard to ensure that you feel safe and secure during your stay.
Whatever your requirements, take a look at the list at the bottom of this article for some accommodation inspiration.
Things to do
The Portland Alpacas were regularly seen walking out, surprising local residents during their daily exercise. Alpacas are quirky, cute and have the best haircuts, unlike most of us right now!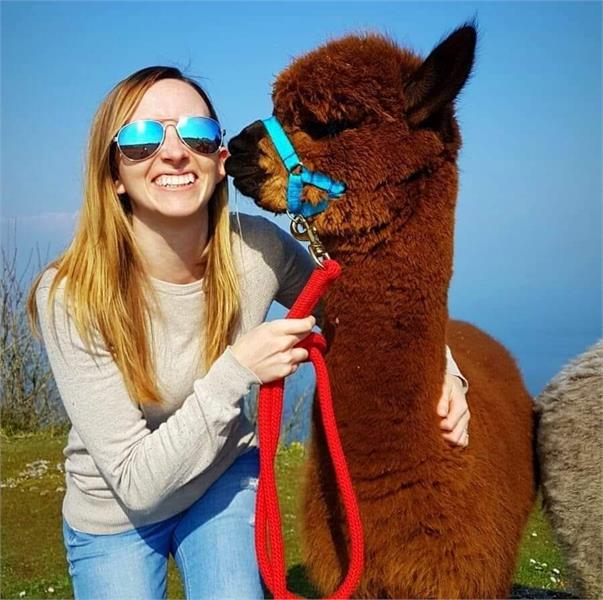 RockReef's PierZip opens on 4th July on Bournemouth beach; launch yourself off the platform and zoom 250 metres over the sea to land on the beach below ̶ ̶ it's awesome!
We have stunning gardens galore, from those surrounding historic houses and castles to scented, sub-tropical and water gardens to explore.
We are a nation of animal lovers and this is reflected in the number of family attractions and zoos that offer us an insight into the world of wildlife and life beneath the waves.
Younger members of the family will love Farmer Palmer's Farm Park near Poole; the delightful Wimborne Model Town has a distanced route in place; and there are rides aplenty at Adventure Wonderland, Bournemouth, where you'll need to book in advance via their website.
Of course, there's also the great outdoors to explore: Dorset Wildlife Trust has a number of family-friendly sites across Dorset; try crabbing from a harbour wall; picnicking in the countryside or in the fabulous New Forest; walking the South West Coast Path or across our beautiful countryside; have a go at shore fishing, a round of golf, clay shooting, or horse riding. It's not difficult to social distance and still have a great holiday here in Dorset!
Eating and Drinking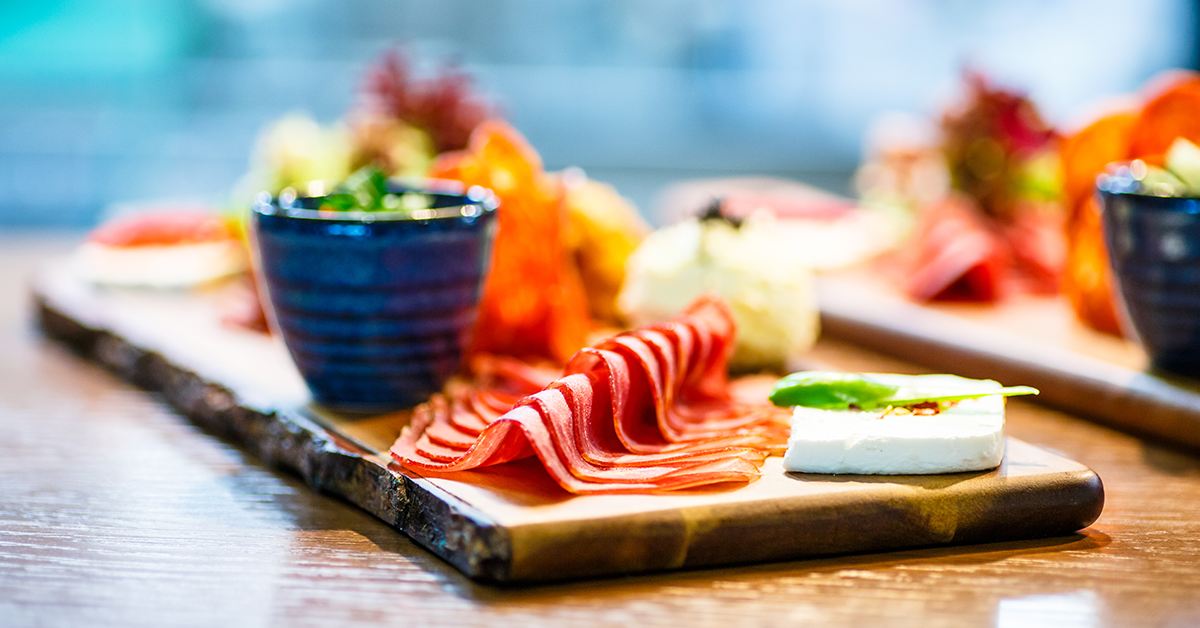 Many of our local eateries have found new ways of trading to keep us safe: one such example is the fabulous new shellfish bar at Seabeats on Weymouth's Esplanade – stroll along the prom eating cockles and mussels or splash out on a locally-caught lobster. There's something about eating seafood by the sea, it certainly tastes better! And there's no shortage of fish and chip takeaways where you can pick up our all-time favourite, some are offering delivery services too!
We're a sociable bunch, and now that pubs and restaurants are able to open you'll no doubt want to enjoy their hospitality. Hosts have worked hard to keep everyone safe so do please observe their guidelines so that we can all enjoy this new freedom for the months to come.
Shopping
OK, so online shopping is fine but, as that well-known 60's song goes, 'aint nothing like the real thing'. Check out the arts and crafts galleries where you'll find unique pieces created by talented local artists and makers. And for all things retro there are several vintage shops and large trading venues to browse in. Markets remain ever popular, and Bridport's Wednesday and Saturday markets are up there with the best. Give your taste buds a treat whilst you are here by picking up some locally-produced foods and drinks. Do visit some of our town centres; with so many independent small shops they have a great deal to offer.
Please enjoy Dorset responsibly
Follow current government advice at all times to protect yourself and others. Check the latest from Visit Dorset here.
So what are you waiting for?
Check out the accommodation on offer below and see what availability there is, you won't be disappointed!
Please share or leave a comment
Latest Features
Places to Go
Find places to go and things to do in Dorset using the options below.
Dorset Events
Sign up for Resort Dorset offers, events and news by email
Your data will only be used to send relevant information relating to Resort Dorset magazine and digital platforms. We will not share your data with any third parties, and you can of course unsubscribe at any time. Please see our full
privacy policy here
.