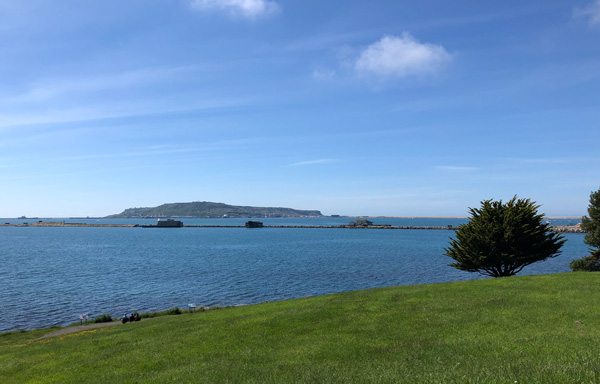 Nothe Gardens has to be one of the prettiest and peaceful places in not only Weymouth, but the whole of Dorset.
Things to Do
There's plenty of space to make a day of it. With panoramic views of Portland Harbour and the island behind, you can sit and embrace the natural beauty for hours; watch the sailors practice their skills, the array of birds that circulate the shores, or simply watch the tides drift in and out. Take a picnic or have a barbecue, take a football or a cricket set (or whichever sport you enjoy) – there's fun for all the family.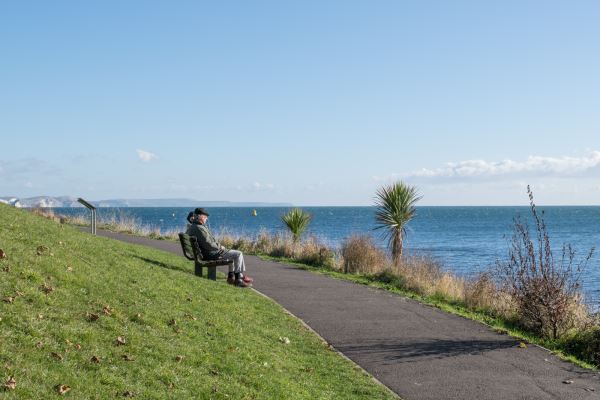 Wildlife
If you're looking to stretch your legs, you can stroll around the gardens and admire a variety of wildlife. The Nothe Gardens have been kept in such good condition over the years by Weymouth Civic Society and different animals love to make the area their home – look out for a wide range of birds and grey squirrels as they get on with their day-to-day tasks.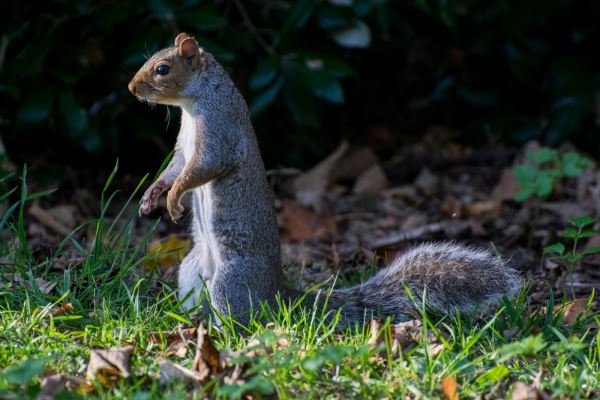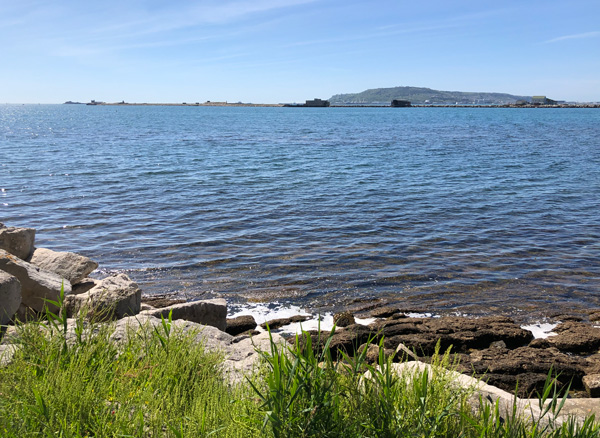 Attractions and Places to Eat
Situated at the end of the gardens is the Nothe Fort, which served as a defence system for Weymouth and Portland throughout both World Wars - this has now been preserved for visiting purposes and is run by volunteers. You're welcomed inside where you can find lots of fun and interesting activities and historical information such as inactive cannons and time walks through wartime tunnels. Need to refuel? There are nearby places to eat such as the Nothe Tavern and the Nothe Café, or a short walk down the steps will take you to the Stone Pier Café.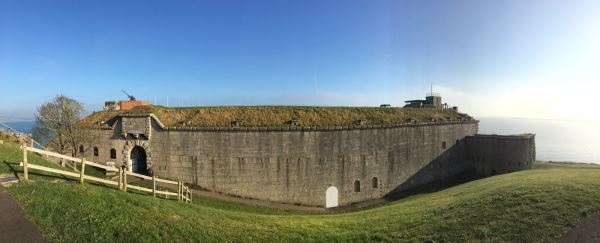 How to Get There
Approach Hope Square which is situated behind Weymouth Harbour, by either travelling along the South side of the harbour or through Chapelhay. From Hope Square, follow Barrack Road until you reach the Nothe. There is roadside parking or car park availability when you arrive.
Other Things to Do Nearby
Please share or leave a comment
More Places of Interest
Places to Go
Find places to go and things to do in Dorset using the options below.
Dorset Events
Sign up for Resort Dorset offers, events and news by email
Your data will only be used to send relevant information relating to Resort Dorset magazine and digital platforms. We will not share your data with any third parties, and you can of course unsubscribe at any time. Please see our full
privacy policy here
.