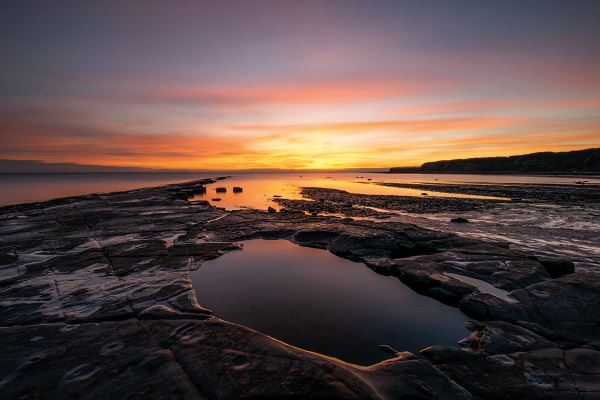 There are not many places, especially as beautiful as Kimmeridge Bay, where you can witness the sunrise and sunset in one place.
But this isn't the only reason to visit. With its low tides, Kimmeridge Bay offers possibly the best and safest Rockpooling and swimming spots in Dorset, so there's plenty of room to explore the natural beauty, geology and marine-life within. As well, the spectacular views from around the bay can't go unnoticed!
A short walk up to Clavell Tower, a Tuscan style building that offers more to explore in the area, you're guaranteed extensive views as you overlook the bay and surrounding coastline.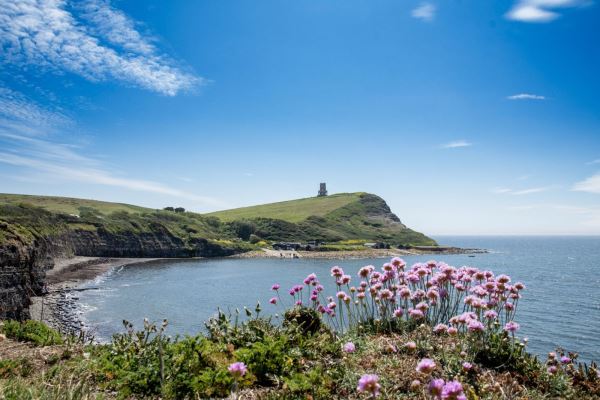 Where is Kimmeridge Bay?
Nestled below the town of Wareham and on the coast between Swanage and Lulworth Cove, getting to Kimmeridge Bay is simple. For satnavs, use BH20 5PF.
Please note that toll charges apply for the road leading to Kimmeridge Bay. Alternatively, reaching the bay by foot or bicycle is free.
Things to do nearby
Map
Please share or leave a comment
More Places of Interest
Places to Go
Find places to go and things to do in Dorset using the options below.
Dorset Events