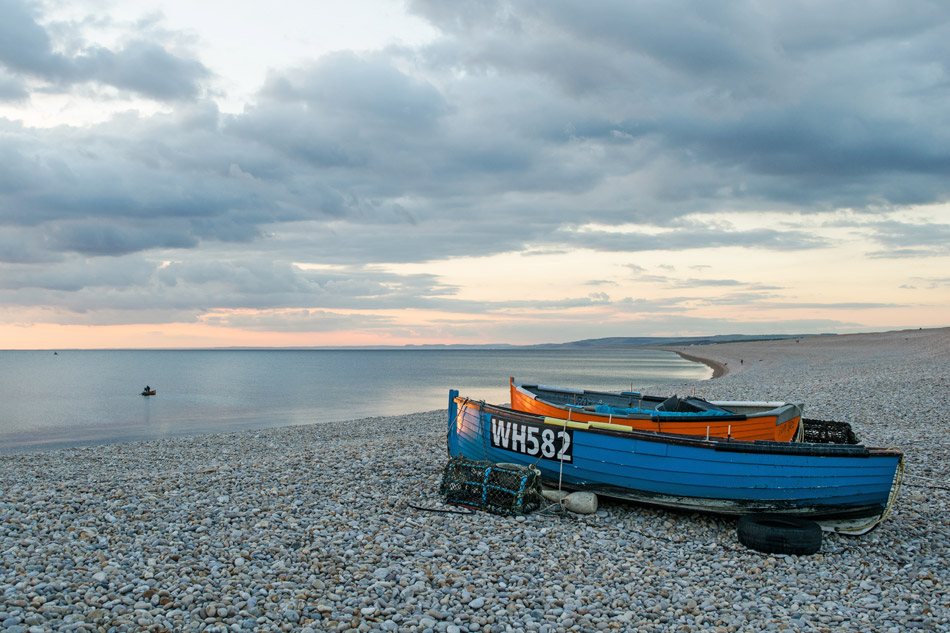 Chesil Beach is a stunning 18-mile long shingle bank running between West Bay and Portland. The bank protects the land behind it, without it the sea would be further inland.
Interestingly, the pebbles vary in size from pea sized at West Bay to large potato size at Portland. This could be due to the southwesterly gales that would carry all of the material to the east and the less strong waves from other directions may carry the smaller pebbles back to the west. Another school of thought is that the larger pebbles move more quickly due to their larger surface area.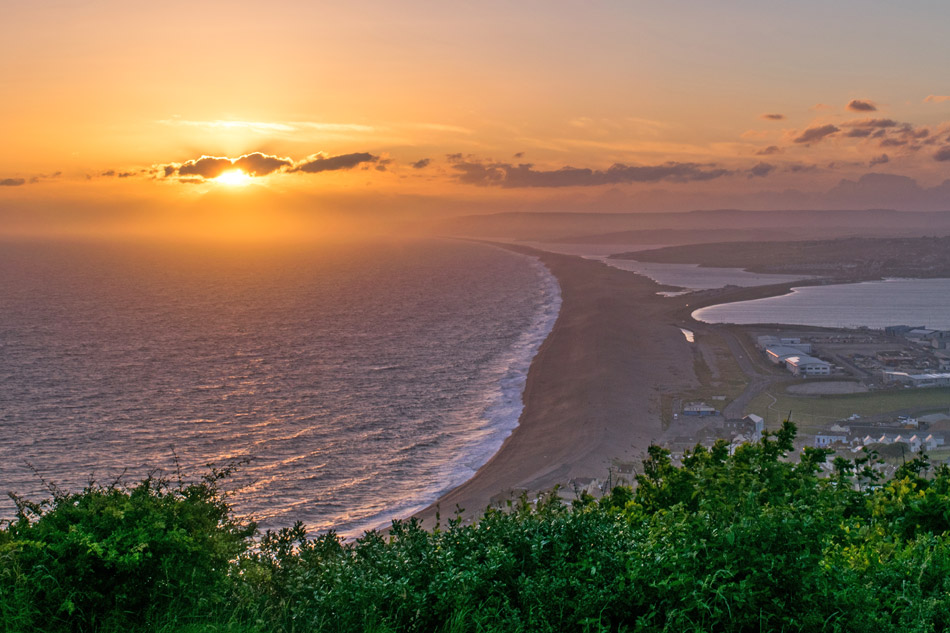 Protected behind Chesil Beach is the Fleet lagoon, a tidal lagoon that is home to a variety of fish, sea anemones, sea grasses and numerous types of seaweed. Both the Chesil Bank and the Fleet lagoon are considered nationally important and are protected by international agreements that recognise the importance of the wildlife and geology.
Please share or leave a comment
More Places of Interest
Places to Go
Find places to go and things to do in Dorset using the options below.
Dorset Events